Global wearable technology market to hit $171bn by 2025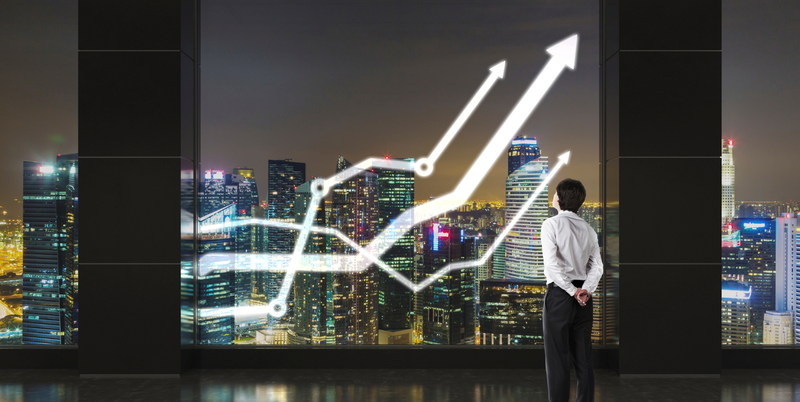 (c)iStock.com/ismagilov
Insight Partners has published a new report which argues that the global wearable technology market is set to grow from $26.19 billion in 2015 to $170.91 billion in 2025, at a CAGR of 20.8%.
The smart watches segment was the largest in 2015 as the hand worn terminals product segment is anticipated to witness a CAGR of 24.4% between 2016 and 2025, the researchers argue.
Among the application segments, healthcare and medical boasted the largest share of the wearable technology market in 2015, whereas the fashion and lifestyle segment is expected to grow at the highest CAGR between 2016 and 2025.
Insight argues that the usage and application of wearable technology is gradually moving beyond fitness tracking and health monitoring, wearable technology is finding increasing acceptance in varied areas. The market is expected to accelerate by increasing adoption of mobile devices and increasing end-user's preference towards handy gadgets.
The major industry players in the wearable technology market include adidas, Apple, Fitbit, Garmin International, Google, Intel, Jawbone, Koninklijke Philips, LG Electronics, Medtronic, Microsoft, Nike, Pebble Technology, Qualcomm, Samsung Electronics, Sony, Suunto and Xiaomi.
Interested in hearing industry leaders discuss subjects like this and sharing their IoT use-cases? Attend the IoT Tech Expo World Series events with upcoming shows in Silicon Valley, London and Amsterdam to learn more.
The show is co-located with the AI & Big Data Expo, Cyber Security & Cloud Expo and Blockchain Expo so you can explore the entire ecosystem in one place.