New smart glasses study launched for 'tech-infused frames'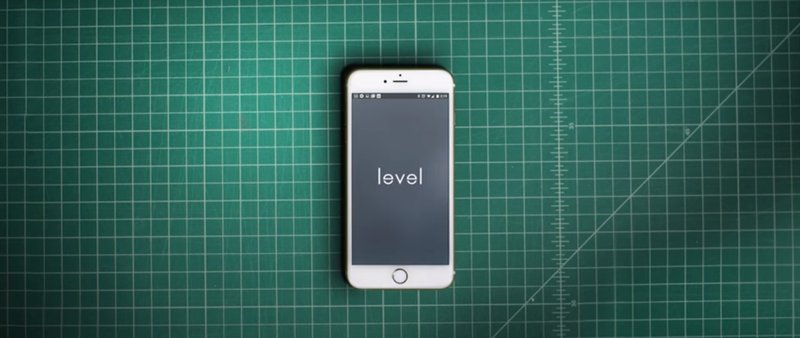 Picture credit: VSP Vision Care/YouTube
VSP Global and the University of Southern California (USC) Center for Body Computing (CBC) are partnering to launch an important academic study and consumer pilot test involving the company's latest version of tech-embedded eyewear, Level, which is still in a prototype mode.
Developed by VSP Global's innovation lab, The Shop, Level incorporates a gyroscope, accelerometer and magnetometer that helps a wearer track his/her steps, burnt calories, and activity time; if misplaced the frame can also be located via "Find My Glasses" feature in the app.
The pilot study is said to be launched in August 2016, and will consist of USC employees who will be managed by USC CBC in partnership with USC Roski Eye Institute.
As part of the study, the participants will be provided with a Level eyewear frame and a compatible smartphone app to track their own activities; the app will also collect points when a user reaches his/her daily step goals. Moreover, once the user achieves a certain number of points, he can automatically trigger the donation of a comprehensive eye check-up and a pair of glasses to someone in need.
The study will eventually provide helpful feedback on users' interaction with the gadget and help develop Level to make more improvements in the prototype if needed.
Ryan Wineinger, board member at VSP Global, said: "We've found that a visit to the eye doctor is often a person's entry point into the healthcare system. In addition to identifying conditions like glaucoma, cataracts, and macular degeneration, comprehensive eye exams can also detect signs of other serious health conditions such as diabetes, high cholesterol and even multiple sclerosis.
"To explore how technology inside a frame can further strengthen the link between a patient and their eye doctor is a natural extension to the role the eyes play in overall health and wellness today," Wineinger added.
The results of the pilot study are expected to be published in early 2017.
Interested in hearing industry leaders discuss subjects like this and sharing their IoT use-cases? Attend the IoT Tech Expo World Series events with upcoming shows in Silicon Valley, London and Amsterdam to learn more.
The show is co-located with the AI & Big Data Expo, Cyber Security & Cloud Expo and Blockchain Expo so you can explore the entire ecosystem in one place.