Nearly half of wearables in Germany remain unused, report finds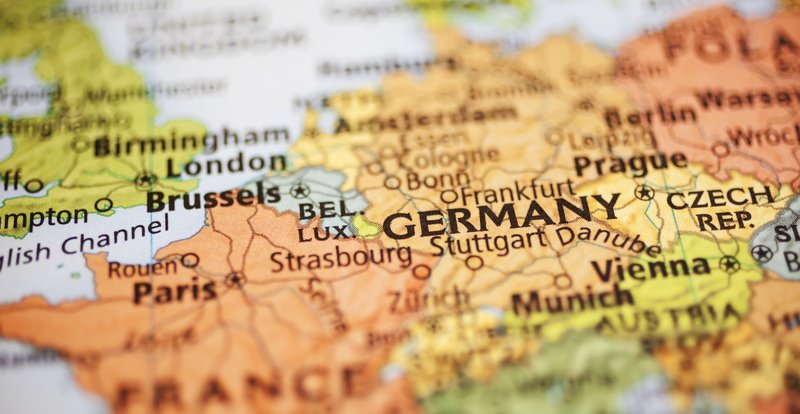 (c)iStock.com/Pamela Moore
Almost half of all Germans who own a fitness wearable device have either stopped using or do not use it, according to new research.
The 2016 DKV Report, titled 'How Healthy is Germany?', indicates that nearly 50% of those who use a fitness tracker have either stopped using it, or do not use it. A total of 2,830 Germans were surveyed by GfK Nuremburg for the report.
Clemens Muth, chairman of the board of management at DKV, said that most people in Germany do not see the requirement for a wearable device. Just around 6% of the surveyed group said that they have a fitness tracker, and most of them are young, feel healthier than the average, and exercise often.
Of this, 30% do not use their wearables any longer and another 16% have never even put it on. Just around half of the fitness tracker users are actually using it, according to this report. Of the total surveyed group, a significant 89% were not interesting in purchasing a fitness tracker and just 5% would consider buying one down the line.
The report assessed reasons for this lack of use of wearables, and found that 19% people say that the devices are too difficult to use and 18% find them annoying. Another 15% felt that the tracker is not motivating and 15% believe them to be unnecessary. Another 12% are just bored of the devices.
There was a significant difference in the reasons given by men and women. While men found the trackers to be too difficult to use or not motivating, women said that they have no time for using the device or have misplaced it.
The report can be accessed here.
Interested in hearing industry leaders discuss subjects like this and sharing their IoT use-cases? Attend the IoT Tech Expo World Series events with upcoming shows in Silicon Valley, London and Amsterdam to learn more.
The show is co-located with the AI & Big Data Expo, Cyber Security & Cloud Expo and Blockchain Expo so you can explore the entire ecosystem in one place.