Finnish health technology firm Ouraring closes €5 million in Series A funding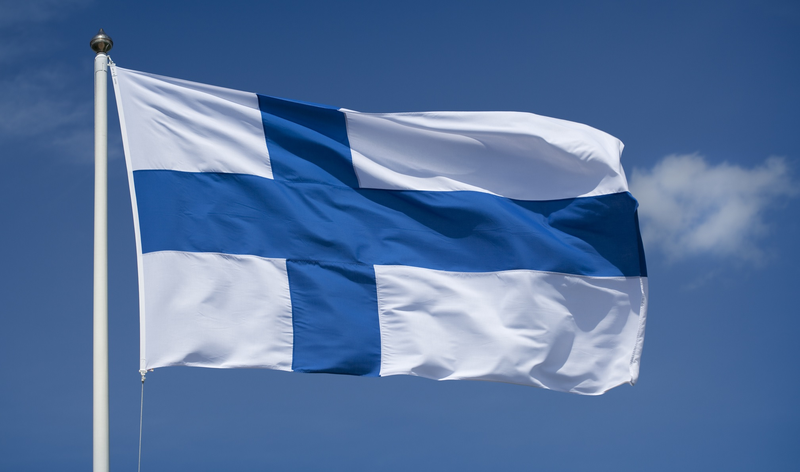 (c)iStock.com/Ramberg
Finland-based health technology company Ouraring, which claims to develop the world's first 'wellness ring' alongside corresponding smartphone application ŌURA, has closed a €5 million series A funding round.
ŌURA is used in over 50 countries across the world out of which about two-thirds of the users are in the US alone. Apart from the individual users, many top universities, research organisations, sleep clinics, and companies also utilise rich data provided by ŌURA the application.
Petteri Lahtela, CEO and co-founder of Ouraring, said: "We are passionate about helping ŌURA users learn how their body responds to their lifestyle and what they can do to improve their sleep, health, and performance. We live in a world where we're constantly asked to push harder and stretch our boundaries. ŌURA wants to change that. Your mental and physical readiness to perform varies significantly from day to day. Some days are perfect for challenging your body and mind whereas on other days your focus should be more on recovery. When you balance your daily load with this essential data you can ensure optimal performance, stay healthy and even increase your capacity - like top athletes do."
Jaan Tallinn, a founding engineer of Skype and Kazaa, co-founder of the Cambridge Centre for the Study of Existential Risk and the Future of Life Institute, and active investor, said: "ŌURA has a very visible product at an interesting intersection between health, technology and fashion. The company is riding several growth trends that make its success almost inevitable, specifically miniaturisation, battery improvements, and Moore's Law. ŌURA has a highly capable engineering team, led by effective management, they have created a product that is best in class for wearables."
Interested in hearing industry leaders discuss subjects like this and sharing their IoT use-cases? Attend the IoT Tech Expo World Series events with upcoming shows in Silicon Valley, London and Amsterdam to learn more.
The show is co-located with the AI & Big Data Expo, Cyber Security & Cloud Expo and Blockchain Expo so you can explore the entire ecosystem in one place.