Pebble declined $740m from Citizen last year, now it's reportedly selling to Fitbit for $34m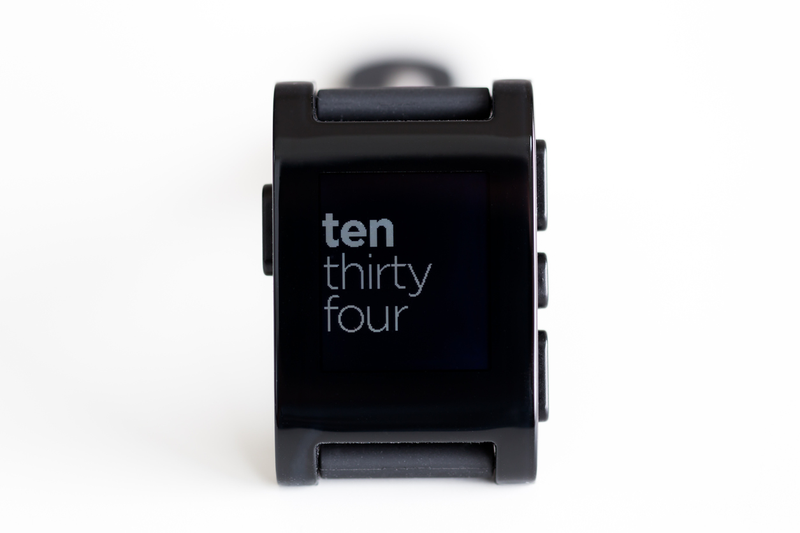 (Image Credit: iStockPhoto/Mlenny)
Pebble was the original Kickstarter success story and remains today as one of the most-funded campaigns in the crowdfunding platform's history. The device helped to propel wearables forward, and subsequent updates have kept the company's devices sharing the main stage with players such as Apple and Samsung.
Last year, watch manufacturer Citizen offered to buy Pebble for a whopping $740 million which demonstrates the company's value at its peak. Pebble declined, but now it's reportedly considering an offer from Fitbit in the region of $34 - $40 million.
There's a good chance the devices will be the last featuring the Pebble brand.
From an observer standpoint, Citizen and Pebble could have made a good combination. Pebble has demonstrated its technical prowess, but its hardware design left much to be desired (an area which could have benefited from Citizen's experience and brand loyalty.)
As rivals increase their smart features, it's clear Fitbit wants Pebble's help in expanding beyond just fitness trackers while also removing a key competitor. Most people see watches still as fashion devices, and neither Fitbit or Pebble have made encouraging strides in this area which gives us some concern about long-term interest.
While momentum has flatlined ahead of its next big release next year, there's also the Android Wear platform which traditional watch manufacturers such as Fossil have embraced with stylish devices. A big push from Google and its partners next year could disrupt the whole market once more.
Last year's offer seems to be a missed opportunity for Pebble, but the company has since been in troubled waters and was forced to lay off 25 percent of its workforce back in March due to declining sales. An offer from Fitbit, despite being much smaller, could be the company's best opportunity to prevent more of its talent being lost.
The company's upcoming wearables, the Pebble 2 and Pebble Time 2, are still expected to ship to backers in January 2017. According to Engadget, Fitbit is looking to buy the company for its tech, so there's a good chance the devices will be the last featuring the Pebble brand.
What are your thoughts on the potential acquisition? Let us know in the comments.
Interested in hearing industry leaders discuss subjects like this and sharing their IoT use-cases? Attend the IoT Tech Expo World Series events with upcoming shows in Silicon Valley, London and Amsterdam to learn more.
The show is co-located with the AI & Big Data Expo, Cyber Security & Cloud Expo and Blockchain Expo so you can explore the entire ecosystem in one place.