Osterhout Design Group secures $58m series A round to boost smartglasses arm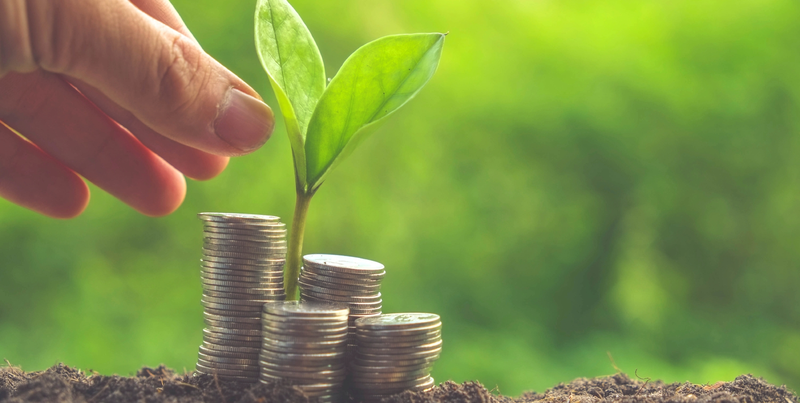 (c)iStock.com/tuk69tuk
Mobile AR/VR smartglasses developer and manufacturer Osterhout Design Group (ODG) has closed a $58 million series A funding round with the participation of Shenzhen O-film Tech, Vanfund Urban Investment & Development and several individual investors participated, along with principal outside investor and strategic partner 21st Century Fox.
The money will be used to boost ODG's production capabilities, complete its new products to be introduced at CES '17 and expand its patent portfolio.
ODG aims to pioneer the next generation mobile computing platform. The company continues to push its limits with AR/VR 'mixed reality' and mobile technologies. ODG has seen rapid growth in demand from a wide base of industries for its fully self-contained, computerized glasses with their photo-realistic, "see-through", 3D displays. All its models are fully integrated, small, light and sleek. Its on-board GPS/IMU-based navigation gives users the ability to experience telepresence, tele-maintenance and tele-repair everywhere.
Moelis & Company acted as financial advisor to the company concerning the transaction.
A recent report from Research and Markets, titled "Smart Glass Market for Construction, Mining, and Other Applications: Global Industry Perspective, Comprehensive Analysis, Size, Share, Growth, Segment, Trends and Forecast, 2015 - 2021" has covered forecast and analysis for the smart glass market on a global and regional level.
The study includes drivers and restraints for the market and the impact they have on the demand over the forecast period. The report also includes the study of opportunities available in the smart glass market on a global level.
The key vendors mentioned in the report include Smart Glass International, Raven Brick, Glass Apps, Gentex, AGC, Research Frontiers, Hitachi Chemicals, SAGE Electrochromics among others.
Interested in hearing industry leaders discuss subjects like this and sharing their IoT use-cases? Attend the IoT Tech Expo World Series events with upcoming shows in Silicon Valley, London and Amsterdam to learn more.
The show is co-located with the AI & Big Data Expo, Cyber Security & Cloud Expo and Blockchain Expo so you can explore the entire ecosystem in one place.