New research reveals challenges and missed opportunities for wearables in clinical trials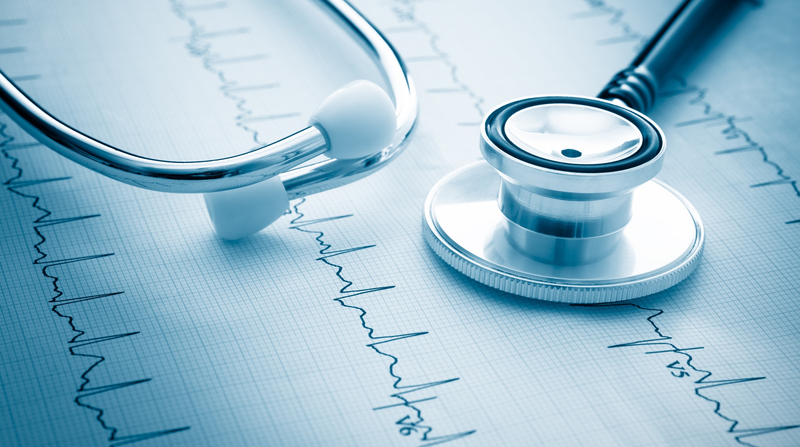 (c)iStock.com/Sezeryadigar
A 'significant' number of biopharma companies are not actively incorporating wearable technology into their clinical trials, according to a new study from the Life Science Strategy Group, which argues there is a missed opportunity.
The report focuses on adoption of wearable technology in clinical trials and perceived preparedness of contract research organisations (CROs) to include wearable technology into clinical development services. Quantitative research with nearly 130 biopharmaceutical outsourcing decision makers with clinical development responsibilities revealed current implementation levels of wearable technology in clinical trials, satisfaction with wearable technology, benefits, hurdles and future wearable technology needs and implications to the CRO market.
The data representing input from small, mid-sized and large biopharmaceutical companies globally shows that biopharmaceutical companies are not yet completely educated on the rationale for and use of wearable technology in clinical trials, the study argues, which is giving opportunity to those CROs who are investing time and resources in the capability.
Jon Meyer, Life Science Strategy Group's CRO industry practice leader, said: "The findings are surprising. While many biopharma decision-makers are actively incorporating wearable technology into their clinical trials, a significant portion are not. Furthermore, many do not feel the need to do so. Our research uncovers key challenges limiting wearable technology use, and identifies opportunities for CROs to better serve the biopharmaceutical market."
You can find out more here.
Interested in hearing industry leaders discuss subjects like this and sharing their IoT use-cases? Attend the IoT Tech Expo World Series events with upcoming shows in Silicon Valley, London and Amsterdam to learn more.
The show is co-located with the AI & Big Data Expo, Cyber Security & Cloud Expo and Blockchain Expo so you can explore the entire ecosystem in one place.