It's official, Fitbit has acquired Pebble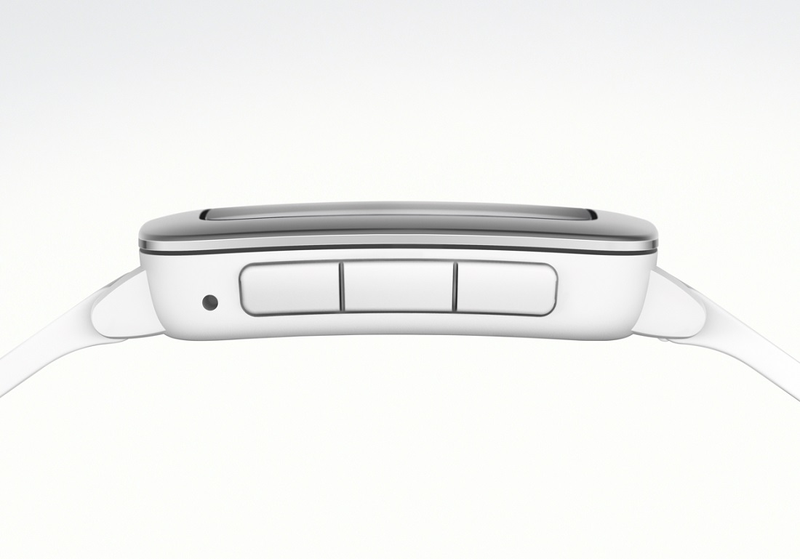 (Image Credit: Pebble)
After rumours last week, the acquisition of Pebble's assets by Fitbit has been finalised. We've reached out to Fitbit for more information on how much Pebble ended up being sold for in the end, but it's sure to be less than Citizen's $740 million offer for the wearable manufacturer last year.
Pebble has gone through a tough period since its wildly successful Kickstarter campaign; as competition increased from bigger players such as Apple and Samsung.
Earlier this year, the company announced the first major successor to its first device with the Pebble 2 and Time 2. Pebble once again decided to use Kickstarter and the campaign blew through its funding goal of $1m within hours and ended at over $12.7m with 66,673 backers.
Pebble built a dedicated community around its products who are sure to be disappointed about the news. While it's typical for a Kickstarter to keep backers informed of progress before launch, Pebble continued to keep its community informed about ongoing work since with deep insights about the company's inner workings as well as feature updates. In an honest post, Pebble notes "our silence over the past month was deafening and out-of-character."
While the Pebble brand will end with the acquisition, it's a comfort to know the best parts of the company – such as its talented staff – will continue their work advancing wearables. Fitbit needs to expand its smart features beyond fitness to remain competitive, and Pebble's experience building a platform alongside third-party developers will help to make this venture a success.
"With basic wearables getting smarter and smartwatches adding health and fitness capabilities, we see an opportunity to build on our strengths and extend our leadership position in the wearables category," said James Park, CEO and co-founder of Fitbit. "With this acquisition, we're well positioned to accelerate the expansion of our platform and ecosystem to make Fitbit a vital part of daily life for a wider set of consumers, as well as build the tools healthcare providers, insurers and employers need to more meaningfully integrate wearable technology into preventative and chronic care."
Park has spoke in the past of his desire to move Fitbit devices beyond simple trackers and into specialist medical devices to help prevent or treat problems. This is a bold ambition that will be a minefield to navigate as medical devices become subject to far stricter regulations, but represents the next big step for health wearables.
No doubt it's an emotional time for those who've followed Pebble's journey – myself included – but the company promises its not the end and its philosophy and culture will live on at Fitbit. "Much of our team and resources will join Fitbit to deliver new 'moments of awesome' in future Fitbit products, developer tools, and experiences. As our transition progresses, we'll have exciting new stories to tell and milestones to celebrate," Pebble wrote in an update posted to its Kickstarter page.
Backers of the Pebble 2 and Time 2 who are yet to receive their devices will be automatically refunded by March 2017, although those who have received their rewards are no longer eligible for refunds. Pebble owners are told not to expect many new updates going forward, but the company is working to reduce Pebble's reliance on cloud services in order to let all Pebble models stay active long into the future.
The company parts with a warm farewell: "Our heartfelt gratitude goes out to each and every Pebbler for making awesome happen with us over the years. Our community is vibrant. Our community is passionate. You are what made Pebble special and worth fighting for, every second of every day.
We will always remember the love you showed Pebble, through thick and thin."
Are you sad to see the demise of Pebble, or excited for Fitbit's future? Share your thoughts in the comments.
Interested in hearing industry leaders discuss subjects like this and sharing their IoT use-cases? Attend the IoT Tech Expo World Series events with upcoming shows in Silicon Valley, London and Amsterdam to learn more.
The show is co-located with the AI & Big Data Expo, Cyber Security & Cloud Expo and Blockchain Expo so you can explore the entire ecosystem in one place.