Scientists work to "look beyond the semiconductor" for running wearable tech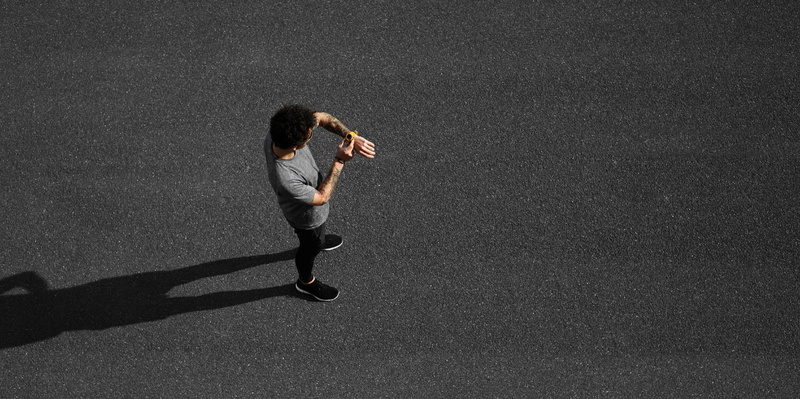 (c)iStock.com/avemario
A study from Michigan Technological University has revealed progress made on more versatile wearable technology using iron instead of semiconductors.
The research, published in Scientific Reports and led by Yoke Khin Yap, a professor of physics at Michigan Technological University, argues that silicon semiconductors are susceptible to overheating and face limitations in terms of size, as well as being at a disadvantage as they leak electricity. The alternative approach suggested by Yap's team involves the use of quantum dots of iron arranged on boron nitride nanotubes (BNNTs).
Yap believes that iron-studded BNNTs are ensuring electronics hardware enters unchartered territory and the transistors modulating electron flow require an upgrade. The nanotubes are the cornerstone of this new material. BNNTs are very good insulators but are bad conductors of electricity. Though this might appear counterintuitive, the insulating effect of BNNTs plays a critical role in preventing leakage of current and overheating. Also, electron flow is facilitated across the metal dots on the BNNTs in a phenomenon classified as "quantum tunnelling".
"Here's where the challenge comes in," said Yap. "We have an array here to do quantum tunnelling, but what if we want to bend the array to be flexible like a piece of wearable electronics? And if I bend the dots, the distance between them changes—in doing so, we change the electronic behaviour."
The team then arranged a grid of quantum dots around the outside of the BNNT. Yap said: "And when we tested the material, the electrons distributed uniformly across the whole surface of the nanotubes." Yap argues that this experiment is a proof of concept and that while it shows potential, it is not yet capable of being a full transistor. "Next, we'll put the BNNT and iron onto a bendable plastic substrate. Then we'll bend this substrate and watch where the electrons go," he added.
Interested in hearing industry leaders discuss subjects like this and sharing their IoT use-cases? Attend the IoT Tech Expo World Series events with upcoming shows in Silicon Valley, London and Amsterdam to learn more.
The show is co-located with the AI & Big Data Expo, Cyber Security & Cloud Expo and Blockchain Expo so you can explore the entire ecosystem in one place.