Ford develops wearable and app to boost efficiency at manufacturing plants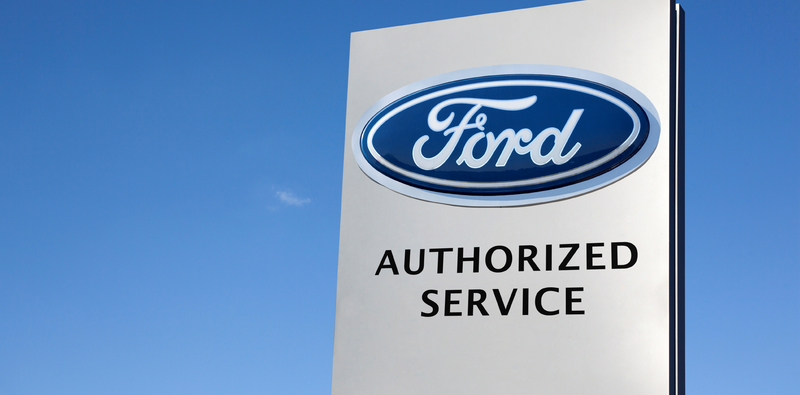 (c)iStock.com/dogayusufdokdok
In order to improve the accuracy of quality checks and to boost efficiency at its manufacturing plants, Ford has developed a wearable and an Android app. This innovation at the automaker began at its plant in Valencia, Spain, and the technology will now be rolled out to other plants.
Prior to the launch of the technology in Valencia, workers made use of a paper-based system that that involved walking to and fro for more than one kilometre on a daily basis to refer information on desktop PCs. The new system ensures specification and quality checks can be made using a wrist-worn Portable Quality Assurance Device while the moving assembly line is halted as required.
Ford's Europe manufacturing vice president Linda Cash said: "We have varied options and features across our vehicle range and digital innovation in our plants helps to generate lean methods within the manufacturing process. The ability to simply consult a smartphone screen to check any aspect of a vehicle's quality and specification helps to guarantee highest levels of product quality, and improves work processes and manufacturing efficiency."
The exact quality inspection requirements for each vehicle, which pass along the assembly line, are displayed on the touchscreen of the Bluetooth-enabled device, allowing workers to follow up and approve on the spot. The new system has cut down human error by 7% while making each vehicle check seven seconds quicker.
Ford production manager Ramón García came up with the idea after seeing his colleagues and family increasingly use smartphone and tablet apps on lunch breaks and at home. Following this, Ford collaborated with local software company, Visia Solutions, to develop the Android-based app.
García said: "This technology helps us to better handle the increased complexity of more vehicles and more vehicle specifications being produced on a single assembly line. The initial feedback from production line workers has been very positive and we are actively looking at other areas in the process where we could deploy digital innovation and further increase quality and efficiency."
Interested in hearing industry leaders discuss subjects like this and sharing their IoT use-cases? Attend the IoT Tech Expo World Series events with upcoming shows in Silicon Valley, London and Amsterdam to learn more.
The show is co-located with the AI & Big Data Expo, Cyber Security & Cloud Expo and Blockchain Expo so you can explore the entire ecosystem in one place.