GreatCall launches Indiegogo campaign for Lively Wearable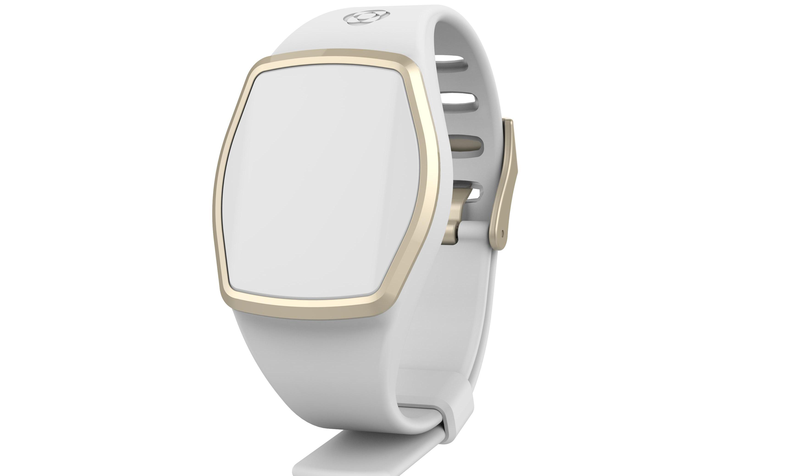 Picture credit: GreatCall
Regular readers of this publication who remember GreatCall launching its Lively device which combines health functionality with emergency response – well, the company needs a little bit of help with it.
GreatCall has launched an Indiegogo campaign for its Lively Wearable, which will see feedback gained from early adopters, as well as aiming to reach potential new customers.
According to a recent announcement, Indiegogo is encouraging companies to utilise crowdfunding for promoting new products and generate insight on consumer needs. Indiegogo backers will be the first customers to get the Lively Wearable device, and will be able to purchase it with a monthly 5Star service for a reduced price.
Along with a long claimed battery life, the Lively Wearable also comes with an app that provides daily mental and activity challenges such as step goals and brain games. A separate app is available for family caregivers to stay connected with the device, receiving data about the user's activity and sending messages of encouragement.
David Inns, CEO of GreatCall, said: "The Lively Wearable marks a new stage in our product roadmap, as it offers emergency response combined with activity tracking themed around daily challenges.
"We saw an opportunity with Indiegogo to get the Lively Wearable in front of new consumers, and those familiar with the wearable market," he added. "We want to use the feedback from this campaign to continue to develop products that deliver on our promise of independence for older adults and peace of mind for their younger family caregivers."
At the time of publication the campaign, which ends on March 22, is 2% towards its total. More information can be found here.
Interested in hearing industry leaders discuss subjects like this and sharing their IoT use-cases? Attend the IoT Tech Expo World Series events with upcoming shows in Silicon Valley, London and Amsterdam to learn more.
The show is co-located with the AI & Big Data Expo, Cyber Security & Cloud Expo and Blockchain Expo so you can explore the entire ecosystem in one place.