Wearables market expected to generate $14bn in revenue and 123m units in 2016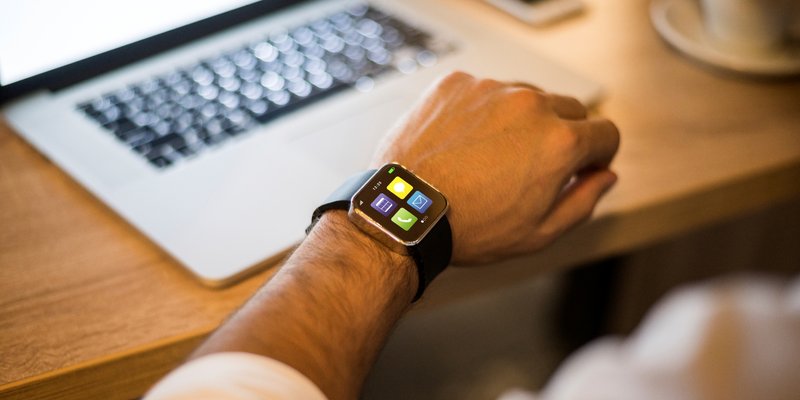 (c)iStock.com/Bogdan Kosanovic
The latest research note from CCS Insight projects sales of 411 million smart wearables, worth $34 billion, in 2020. The research firm anticipates robust growth over the next five years, with sales of 123 million units, generating $14 billion in revenue in 2016.
Wrist-worn devices are the star innovators in the market, with fitness, activity and sports trackers accounting for almost 50% of all shipments in the next year, at more than 60 million units. Meanwhile, smartwatch sales are slated to surpass the 30-million unit mark during the same period.
CCS Insight chief of research, Ben Wood, said: "Given the rising consumer apathy toward smartphones, it is little wonder so many companies are chasing the rapidly growing opportunity presented by wearables. We're particularly excited about the potential for augmented and virtual reality devices, and we predict 2016 will be a pivotal year."
CCS analysis reveals China is the world's biggest market, accounting for approximately 33% of wearable device purchases in 2015. In the 'connected self' segment, Xiaomi dominated with its affordable Mi Band even as consumers in the country displayed immense desire for such technology, pushing smartwatch sales to record levels in the region.
Apple remains the foremost player in the smartwatch market though the company did not meet CCS Insight's initial forecasts of 20 million Apple Watch sales in 2015. The research firm estimates just over 9 million Apple Watches were sold in 2015, providing the company with a 41% share of the 22 million smartwatches sold in 2015.
CCS Insight's analysis also provides insight on the phenomenon driving augmented reality (AR) and virtual reality (VR) and the research firm projects shipments of AR and VR headsets will grow 15 times to 96 million units, worth $14.5 billion, by 2020. Augmented reality will cause a stir over the next 12 months as the technology plays a key role in a growing number of pilot projects with enterprise adoption gaining ground, according to the researchers.
Interested in hearing industry leaders discuss subjects like this and sharing their IoT use-cases? Attend the IoT Tech Expo World Series events with upcoming shows in Silicon Valley, London and Amsterdam to learn more.
The show is co-located with the AI & Big Data Expo, Cyber Security & Cloud Expo and Blockchain Expo so you can explore the entire ecosystem in one place.