GreatCall wearable combines activity tracking with mobile emergency response service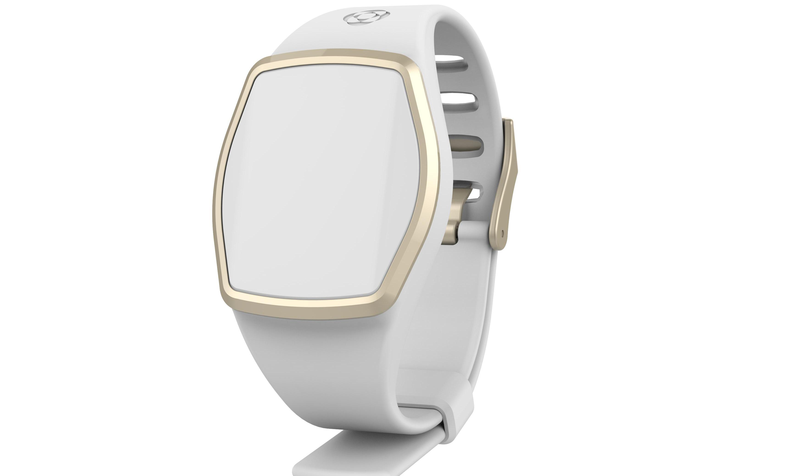 Picture credit: GreatCall
Connected health technology provider GreatCall has launched a wearable product which combines the health functions of an activity tracker with the safety benefits of a mobile emergency response service.
The offering, launched at the CES show, aims to develop a wearable health hub for the active ageing market, eases concerns of caregivers and empowers older adults. The Lively Wearable, which pairs with a smartphone via Bluetooth, can be worn either as a wristband or around the neck with a lanyard.
GreatCall acquired Lively in December last year, and David Inns, CEO of GreatCall, noted the importance of having the "energy" of that news in the latest release. "What makes the Lively Wearable unique is that it is designed to fit the needs of both the older adult and the family caregiver, something we have found to be critical to adoption," he said.
"We've taken the energy of the Lively name and, building on a decade of research and consumer insight, applied it to this innovative new wearable that truly makes a difference in living a safer, more active life."
The wearable comes with a simple user interface and is waterproof, with up to six months of battery life. The device also collects data, which is processed and analysed through the GreatCall Cloud, and can be made available to family caregivers through the Link app. The Lively Wearable will be available online in spring 2016 and at retail summer 2016. The device is priced at $99.99 and service starts at $14.99 per month with no contract.
Interested in hearing industry leaders discuss subjects like this and sharing their IoT use-cases? Attend the IoT Tech Expo World Series events with upcoming shows in Silicon Valley, London and Amsterdam to learn more.
The show is co-located with the AI & Big Data Expo, Cyber Security & Cloud Expo and Blockchain Expo so you can explore the entire ecosystem in one place.