How smartwatches are set to top fitness tech purchases in 2016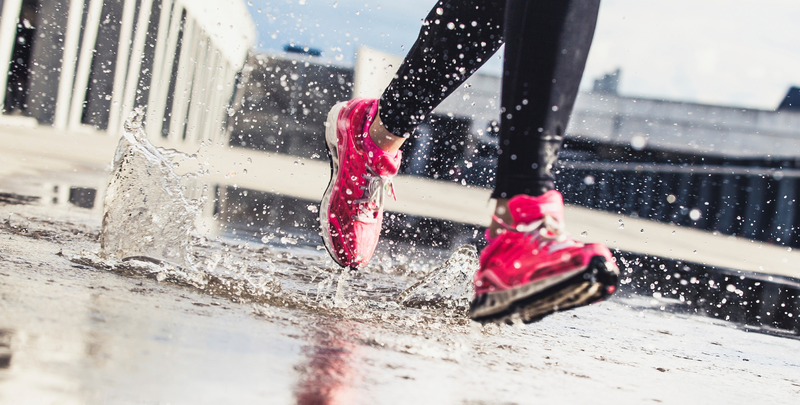 (c)iStock.com/sanjeri
Smartwatches are the most likely product to be purchased in the health and fitness technology sector, according to a report from the Consumer Technology Association (CTA).
More than one third (35%) of US respondents who said they were likely to purchase health and fitness technology in the coming 12 months said they would buy a smartwatch, ahead of fitness related apps (30%), dedicated wearable fitness activity trackers (27%), smart apparel (27%) and devices which track sleep patterns (23%).
Steve Koenig, CTA senior director of market research, said: "The Consumer Technology Association's qualitative and quantitative research distinctly shows health and fitness devices help consumers feel they're more successful in setting personal fitness and health goals and tracking progress, and that their lives are improved by these devices.
"Consumers' planned purchases within this emerging category are emblematic of robust segmentation, as the industry strives to address multiple needs of 'the quantified self,'" he added.
CTA's 'U.S. Consumer Electronics Sales and Forecasts' projects sales of health and fitness devices will grow 18% year-on-year in 2015 to $1.8 billion, before rising by another 10% in 2016. Among the target group – online US adults – consumers held that the foremost reason for purchasing a health and fitness device was to improve their health, followed by a recommendation from a friend, good reviews and having the right features for their lifestyle.
Shawn DuBravac, Ph.D., chief economist and senior director of research, CTA said: "The potential of securely harnessing valuable health data will have a transformative impact on our lives – from the ability to identify early-onset diseases, offer preventive health benefits, assist in managing chronic conditions and provide more effective remote care of your loved ones.
"Consumers see the potential for benefits from sharing health and fitness data with friends, family and medical professionals and they expect privacy to be balanced with those benefits."
Interested in hearing industry leaders discuss subjects like this and sharing their IoT use-cases? Attend the IoT Tech Expo World Series events with upcoming shows in Silicon Valley, London and Amsterdam to learn more.
The show is co-located with the AI & Big Data Expo, Cyber Security & Cloud Expo and Blockchain Expo so you can explore the entire ecosystem in one place.