Fossil Group to roll out over 100 wearables in 2016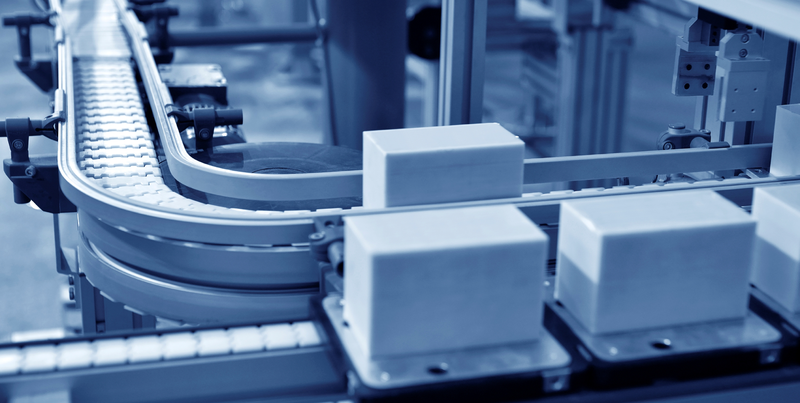 (c)iStock.com/zorazhuang
Fossil Group has announced it is set to roll out over 100 wearables in 2016.
The range will include activity trackers and smart watches for many brands. Misfit, which was acquired by Fossil Group in November 2015, will also launch new types of connected devices. The Misfit and Fossil brands will offer new wearables throughout the year. All 100 styles at Fossil will be available by the end of the year.
Greg McKelvey, chief strategy and digital officer, Fossil Group, said, "We successfully launched wearables with one brand and 10 styles in 2015 and quickly ramped up to launch wearables for several brands in more than 100 styles in 2016.
"Bringing Fossil Q to market helped us identify additional opportunity, and based on the positive consumer response, we are going big this year," he added. "Our retail partners will see the power of Fossil Group's scale and consumers will see the variety of functionality, style, colors and brands they desire."
Fossil Group is well-placed to manufacture a wide range of products that cater to both fashion and consumer electronics channels. This development is expected to ensure the company adds 20,000 distribution points, resulting in a close to 100% increase in points of sale in early 2016. As a result, the company's offerings will now possess over 50,000 total points of sale.
Interested in hearing industry leaders discuss subjects like this and sharing their IoT use-cases? Attend the IoT Tech Expo World Series events with upcoming shows in Silicon Valley, London and Amsterdam to learn more.
The show is co-located with the AI & Big Data Expo, Cyber Security & Cloud Expo and Blockchain Expo so you can explore the entire ecosystem in one place.