MasterCard and Coin pair up for payments on smartwatches and fitness bands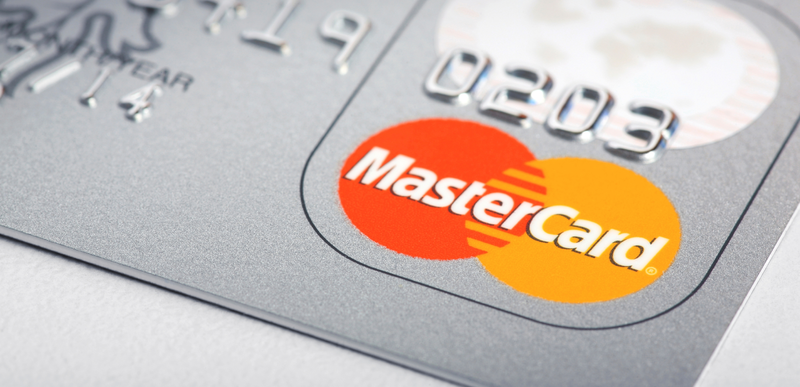 (c)iStock.com/jir
MasterCard and Coin have announced a partnership to add MasterCard payments to a number of smartwatches, fitness bands and wearable devices.
The collaboration adds on to an announcement by MasterCard in October 2015 that introduced the Commerce for Every Device programme. This programme aims at enabling payments via any consumer gadget, wearable or accessory.
Under the partnership, Coin will provide the software and hardware to be integrated with the MasterCard Digital Enablement Service (MDES). The hardware and software can be embedded onto devices for manufacturers to easily and quickly implement the new payment functionality in the device.
Using the MDES Express programme, Coin's new technology simplifies commercialisation and allows participating issuers to expand to new device categories.
Among the first companies to work with Coin and MasterCard to implement the new payment technology is Atlas Wearables, creator of the Atlas Wristband, and Moov, an advanced fitness tracker and online coach. Another company collaborating in the partnership is Omate, which makes fashion-focused smart watches.
Sherri Haymond, senior vice president of digital payments at MasterCard, said: "The great thing about the MasterCard programme is that we are adding payment functionality to items that consumers are already using – fitness bands, jewellery, clothing, watches."
"This makes the products more useful for consumers and enhances the value device manufacturers can deliver to their customers. Coin complements that approach and enables us to reach an expanded set of device partners."
Kanishk Parashar, CEO and co-founder of Coin, said: "Coin's Payment of Things platform is a turnkey solution to enable payments for the wearable/IoT industry. Leveraging Coin's technology, device manufacturers will benefit from significantly reduced costs and time to market.
"MasterCard is our essential partner as we team up to enable the wearable domain that is projected to grow to an astounding $53 billion by 2019."
Interested in hearing industry leaders discuss subjects like this and sharing their IoT use-cases? Attend the IoT Tech Expo World Series events with upcoming shows in Silicon Valley, London and Amsterdam to learn more.
The show is co-located with the AI & Big Data Expo, Cyber Security & Cloud Expo and Blockchain Expo so you can explore the entire ecosystem in one place.