Kaspersky and WISeKey collaborate on cybersecurity for wearables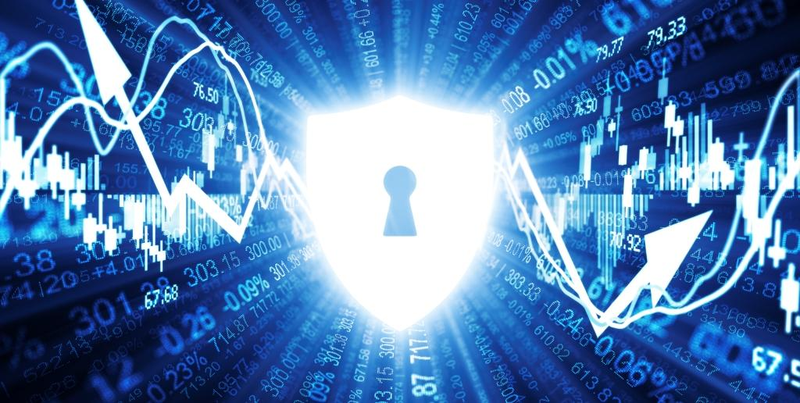 (c)iStock.com/BlackJack3D
Security providers Kaspersky Lab and WISeKey have announced a partnership developing technology to protect wearable devices.
The market for connected wearables is estimated to be growing by 35% on an annual basis, while smartwatches, fitness trackers and payment wristbands are expected to account for one in five mobile payment transactions by 2020, with a predicted worth of $500 billion (£x) per year, according to Tractica.
Kaspersky and WISeKey argue that wearables are particularly vulnerable to cyberattacks, and that several connected devices do not come with enough protection. The solution that results from the partnership will be hinged upon WISeKey's 'Cryptographic Root of Trust for IoT' system, which has been installed on over 2.6 billion desktops, browsers, mobile devices, SSL certificates and connected devices, and on its NFCTrusted technology.
Eugene Kaspersky, chairman and CEO of Kaspersky Lab, said: "We live in a truly connected world. But as the number of connected devices continues to grow, so does the number of threats. And unfortunately there are millions of devices in active use today that were never designed to be secure.
"But security should be built-in from the very outset," he added. "There's an urgent need to establish and implement higher levels of security for IoT devices, and we're happy to work with WISeKey in the development of such a solution."
Certain wearable manufacturers are taking efforts to secure their devices. Premium watch manufacturers, such as Bulgari, are making use of WISeKey's patented security software, WIS.WATCH, in their connected watches. This solution allows a customer to securely identify and authenticate their device, to connect it to other devices such as their smartphone and to access applications, personal data and secure cloud storage.
As part of this collaboration, Kaspersky Lab's secure software development kit for mobile devices will be a part of this solution, fortifying security and making way for ultra-secure mobile payments.
Interested in hearing industry leaders discuss subjects like this and sharing their IoT use-cases? Attend the IoT Tech Expo World Series events with upcoming shows in Silicon Valley, London and Amsterdam to learn more.
The show is co-located with the AI & Big Data Expo, Cyber Security & Cloud Expo and Blockchain Expo so you can explore the entire ecosystem in one place.