NHS prepares to launch 'digital coach' wearable for diabetes management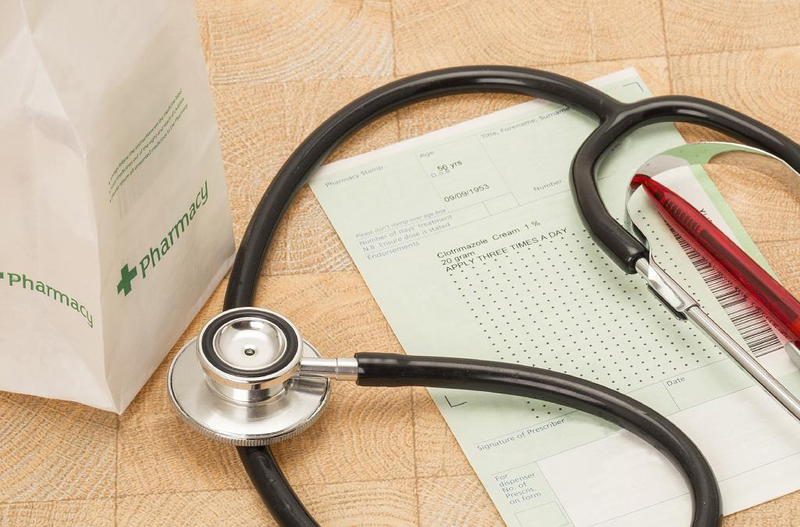 (Image Credit: iStockPhoto/clubfoto)
A wearable device will soon be trialled by the NHS in the West of England which aims to be a 'digital coach' for patients with Type 1 or Type 2 diabetes. The project is the first of seven which have been greenlit as part of the NHS Innovation Test Beds programme, and will be led by the West of England Academic Health Science Network (AHSN) in partnership with Diabetes UK and technology companies including Hewlett Packard Enterprise.
Although it's not clear what type of wearable is planned to be used for the upcoming pilot, it's likely to be a wrist-based device in order to be in close proximity to blood for glucose tests. Current testing kits use a manual pen-like device to prick the finger and draw blood for a machine to measure current sugar levels; but this is easy to forget and doesn't offer useful guidance for those newly-diagnosed.
We have been chosen as an Internet of Things test bed site to pioneer the next generation of connected self-management tools
NHS England chief executive Simon Stevens made the announcement at the World Economic Forum in Davos. He said: "Over the next decade major health gains won't just come from a few 'miracle cures', but also from combining diverse breakthroughs in fields such as biosensors, medtech and drug discovery, mobile communications, and AI computing."
"Our new NHS Test Beds programme aims to cut through the hype and test the practical benefits for patients when we bring together some of these most promising technologies in receptive environments inside the world's largest public, integrated health service."
In a report published last year, the NHS said that more than one in five diabetes sufferers experience a "largely avoidable" hypoglycaemic episode whilst in hospital. The wearable devices will be given to patients to use at home, beginning with areas such as Bath and Bristol before it's rolled-out across the country.
The NHS programme is part of a three year, £40 million scheme by the UK government to bring the Internet of Things into healthcare. The six remaining test beds will take place in other UK cities and target other long-term health problems with the help of the IoT and wearable tech.
Lars Sundstrom, Director of Enterprise at the West of England AHSN, said: "I am really delighted that we have been chosen as an Internet of Things test bed site to pioneer the next generation of connected self-management tools for people to better manage long-term conditions.
"This is a great example of how the NHS and the Department for Health with Innovate UK are leading the way in co-developing the future with patients and leading technology providers for the benefit of all."
Do you think wearables should be used to help manage health conditions? Let us know in the comments.
Interested in hearing industry leaders discuss subjects like this and sharing their IoT use-cases? Attend the IoT Tech Expo World Series events with upcoming shows in Silicon Valley, London and Amsterdam to learn more.
The show is co-located with the AI & Big Data Expo, Cyber Security & Cloud Expo and Blockchain Expo so you can explore the entire ecosystem in one place.