Apple tops smartwatch satisfaction while Samsung superior for fitness bands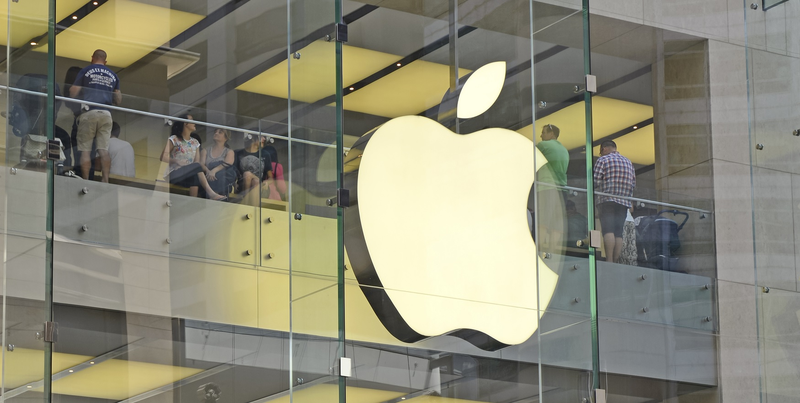 (c)iStock.com/robertcicchetti
J.D. Power has released two reports on satisfaction in wearable tech; one focusing on smartwatches and the other on fitness bands. Apple topped the satisfaction survey for smartwatches while Samsung stood first in the fitness band category.
The reports ascertain overall satisfaction among customers who purchased the devices within the past 12 months. The reports also provided a breakdown on satisfaction across 11 factors.
For smartwatches, the foremost factors – in order of importance – were ease of use; comfort; battery life; phone features; price; strength/durability; display size; styling/appearance; reliability; apps available; and customer service. For fitness band trackers, the foremost factors – in order of importance – were reliability; strength/durability; ease of use; battery life; price; variety of features; comfort; styling and appearance; display size; apps available; and customer service.
Kirk Parsons, senior director and telecom, media & technology practice leader at J.D. Power, said, "Both the wearable fitness tracking device and smartwatch marketplaces are evolving as more and more brands are offering updated devices with new features and services. However, it is important that device manufacturers focus on offering a product that is reliable at a price that is perceived as good value based on its features.
"Those that do so early in the game may improve their opportunity to increase satisfaction, customer loyalty and repurchase intention," Parsons added.
Interested in hearing industry leaders discuss subjects like this and sharing their IoT use-cases? Attend the IoT Tech Expo World Series events with upcoming shows in Silicon Valley, London and Amsterdam to learn more.
The show is co-located with the AI & Big Data Expo, Cyber Security & Cloud Expo and Blockchain Expo so you can explore the entire ecosystem in one place.