Flex partners with MAS to develop new wearable technologies for clothing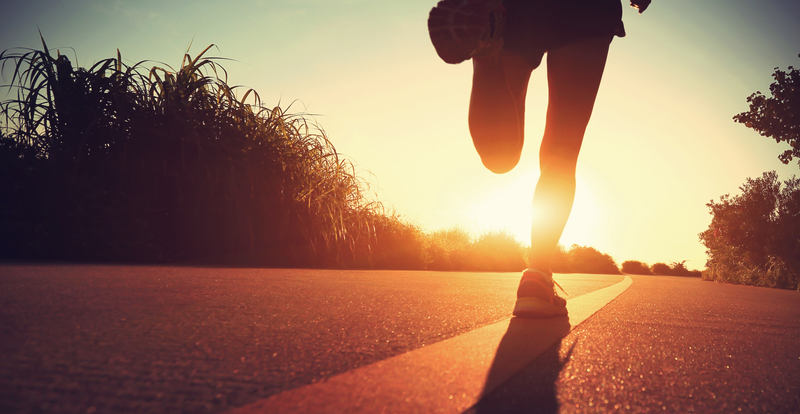 (c)iStock.com/lzf
Flex is collaborating with MAS Holdings to manufacture new wearable technologies that speed up the integration of the 'Intelligence of Things' into clothing and facilitate more natural, intuitive interactions between people and technology.
Flex is a 'sketch to scale' solutions provider that designs and builds intelligent products for a connected world and MAS Holdings is a technology apparel design-to-delivery solutions provider.
Mike Dennison, president of the Consumer Technologies Group at Flex, said: "In addition to being a leading innovator in textiles and apparel, MAS has been a valued partner on many previous wearables projects Flex has worked on, including the Lumo Run product, launching later this year. We are looking forward to further expanding our relationship, and collaborating on accelerating innovation in the wearables technology market."
Lumo Run is the product of collaboration between Lumo Bodytech, MAS and Flex and is slated for launch. The product is an instance of 'smart clothing' that integrates fashion, technology and function with the ability to be the running coach of an athlete. The technology is supported by sports biomechanics research on distance running done at Loughborough University in the UK and has provided new know-how on running technique while ascertaining key features for ideal running form.
The collaboration between Flex and MAS Holdings will also involve cooperation with an ecosystem of independent third-party collaborators. The partnership will focus on innovations in technology, textiles and fabrics while partnering on Sketch-to-Scale product development at the design phase to streamline the development process for apparel brands with regard to the integration of next generation wearable technology. The partnership will also target enhancing
Interested in hearing industry leaders discuss subjects like this and sharing their IoT use-cases? Attend the IoT Tech Expo World Series events with upcoming shows in Silicon Valley, London and Amsterdam to learn more.
The show is co-located with the AI & Big Data Expo, Cyber Security & Cloud Expo and Blockchain Expo so you can explore the entire ecosystem in one place.