Shipments of cellular smart watches to reach 53.6 million by 2020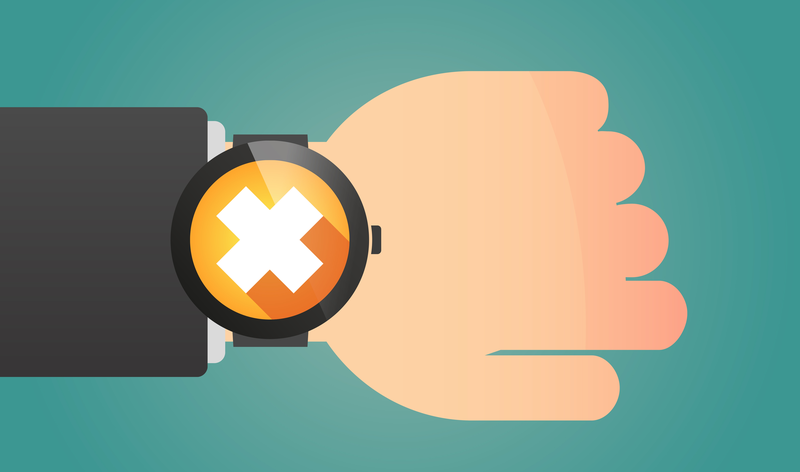 (c)iStock.com/Blablo101
Shipments of smart watches with cellular connectivity are set to see a compound annual growth rate of 63% in the period from 2016 to 2020, rising from 7.5 million units in 2016 to 53.6 million in 2020, as projected by Canalys. Over the near term, a new Apple Watch with cellular connectivity will be a primary driver of shipments.
Samsung and LG have been forcefully rolling out new cellular technologies in the market, with smart watches such as the Gear S2 classic 3G/4G and the Watch Urbane 2nd Edition LTE. Both the Tizen and Android Wear smart watch platforms already support cellular connectivity.
Daniel Matte, Analyst, said, "The phase 2 eSIM specification will enable more independent smart watches with a smoother user experience around cellular connectivity. Users will soon be able to easily choose among cellular providers and pay for monthly service. Many more smart watches with LTE and GPS/GNSS will also be released this year, thanks to the availability of new LTE Category 1 chipsets."
Following a full year of availability, these new technologies will have shape shipments in 2017. The integration of additional health and fitness sensors, expanded activity tracking and battery life improvements will boost growth in smart watches over the years. Though hardware and software limitations have restricted growth until now, the app ecosystems around watchOS and Android Wear will accelerate over the medium term.
Interested in hearing industry leaders discuss subjects like this and sharing their IoT use-cases? Attend the IoT Tech Expo World Series events with upcoming shows in Silicon Valley, London and Amsterdam to learn more.
The show is co-located with the AI & Big Data Expo, Cyber Security & Cloud Expo and Blockchain Expo so you can explore the entire ecosystem in one place.