Global smartwatch shipments see first ever quarterly decline, argues IDC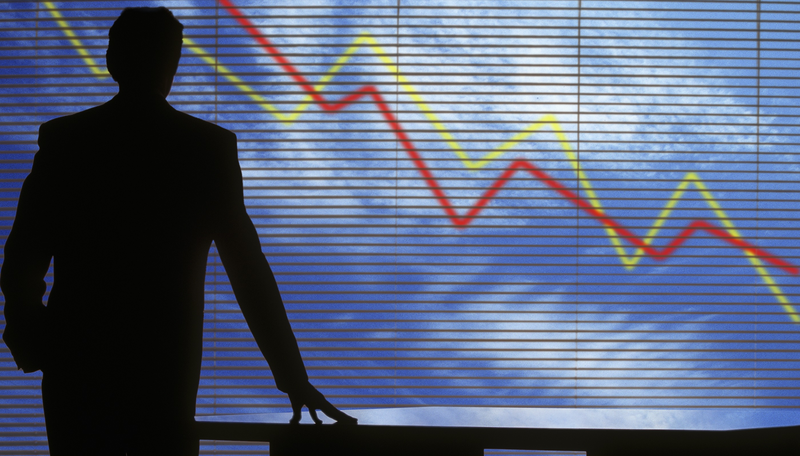 (c)iStock.com/Aifos
Preliminary data from the International Data Corporation (IDC) Worldwide Quarterly Wearable Device Tracker revealed that global smartwatch shipments declined for the first time ever in the second quarter of 2016, falling 32% year-on-year to 3.5 million units.
Apple topped the market with its shipments totalling 1.6 million watches though it was the only vendor in the top 5 to witness an annual decrease in shipments. However, to put things into perspective, the year-on-year comparison is with the initial launch quarter of the Apple Watch, which is the same product now sold with price reductions in the most recent quarter.
Jitesh Ubrani, senior research analyst for IDC Mobile Device Trackers, said: "Consumers have held off on smartwatch purchases since early 2016 in anticipation of a hardware refresh, and improvements in WatchOS are not expected until later this year, effectively stalling existing Apple Watch sales.
"Apple still maintains a significant lead in the market and unfortunately a decline for Apple leads to a decline in the entire market," Ubrani added. "Every vendor faces similar challenges related to fashion and functionality, and though we expect improvements next year, growth in the remainder of 2016 will likely be muted."
Ramon T. Llamas, research manager for IDC's Wearables team, said: "To date, only a small handful of traditional watchmaker brands have entered the smartwatch market, trailing far behind their technology brand counterparts. This seems to be changing, albeit slowly, as key vendors like Casio, Fossil, and Tag Heuer have launched their own models to the market.
"What will bear close observation is how the smartwatch market evolves from here," added Llamas. "Continued platform development, cellular connectivity, and an increasing number of applications all point to a smartwatch market that will be constantly changing. These will appeal to a broader market, ultimately leading to a growing market."
Interested in hearing industry leaders discuss subjects like this and sharing their IoT use-cases? Attend the IoT Tech Expo World Series events with upcoming shows in Silicon Valley, London and Amsterdam to learn more.
The show is co-located with the AI & Big Data Expo, Cyber Security & Cloud Expo and Blockchain Expo so you can explore the entire ecosystem in one place.