NIAAA names winners of $200,000 wearable tech alcohol biosensor challenge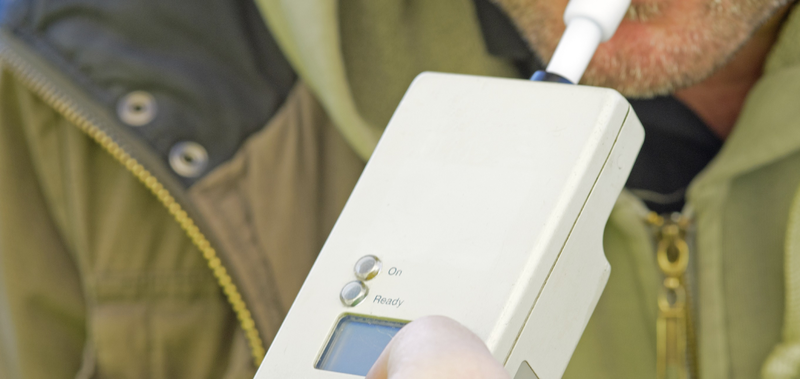 (c)iStock.com/piotr290
BACtrack, a company that designs and sells portable breath alcohol testers for consumer and professional use, took the first prize at the Wearable Alcohol Biosensor Challenge organised by the National Institute on Alcohol Abuse and Alcoholism.
BACtrack won $200,000 at the competition that assessed a discreet device capable of measuring blood alcohol levels in near real-time. BACtrack's entry, the BACtrack Skyn, is a wrist-worn device and offers continuous and non-invasive monitoring of a user's BAC. Alcohol is detected using a fuel cell technology similar to that in devices used by law enforcement for roadside alcohol testing. The device connects via Bluetooth to a smartphone to store data.
The second prize, of $100,000, went to Milo, a startup that designed a wearable blood alcohol sensor which is a wrist-worn wearable that pairs with a smartphone and uses disposable cartridges to continuously track BAC. Honourable mentions include BioInk and TAMS. BioInk is a colour-changing tattoo design by a company of the same name while TAMS stands for Transdermal Alcohol Monitoring System from a team affiliated with Florida International University.
The submissions were judged on criterion such as accuracy, reliability, and frequency of blood alcohol measurements; ability to accurately collect and store data or transmit data to a wireless device; data security and privacy safeguards; and plans for manufacturing. The designs were also evaluated for marketability, appeal to wearers, and overall feasibility.
Interested in hearing industry leaders discuss subjects like this and sharing their IoT use-cases? Attend the IoT Tech Expo World Series events with upcoming shows in Silicon Valley, London and Amsterdam to learn more.
The show is co-located with the AI & Big Data Expo, Cyber Security & Cloud Expo and Blockchain Expo so you can explore the entire ecosystem in one place.