Research: Safety devices will drive wearables beyond fitness – phones will be 'just screens'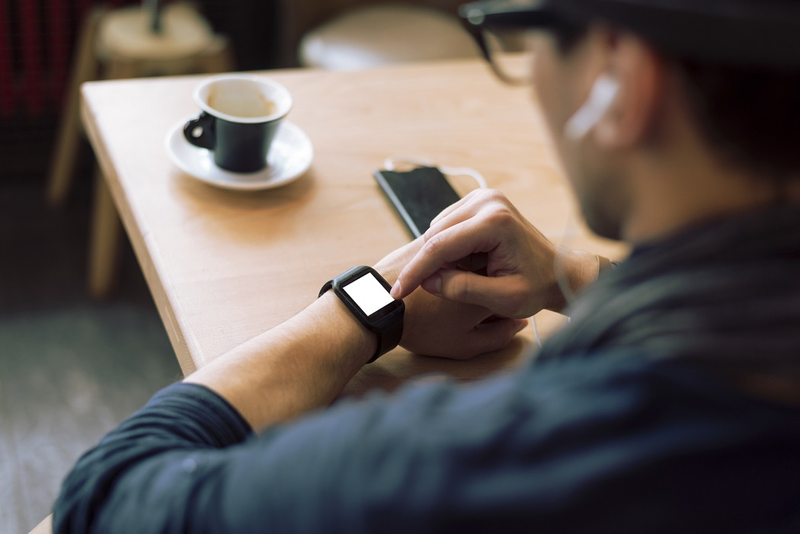 (Image Credit: iStockPhoto/bernardbodo)
Ericsson surveyed 5,000 smartphone users in Brazil, China, South Korea, the UK and the US for a ConsumerLab report on the views of the 280 million smartphone users around the globe about wearable devices.
According to Ericsson's report, a key growth opportunity for wearables is through improving personal safety. Showing the potential appetite for such devices, six in ten respondents of the study behind the report believe wearables have uses beyond their current trend of focusing on health and wellness.
The five most-wanted wearables across five markets surveyed (% interested) are:
Panic/SOS button (32%)

Smartwatch (28%)

Wearable Location Tracker (27%)

Identity Authenticator (25%)

Wearable Water Purifier (24%)
Consumers believe the wearable market will boom in the years beyond 2020 and smartwatches will handle most smartphone functions – rendering handsets as 'just screens' for displaying more content. This is expected to be driven by the IoT in particular, as consumers look to interact with the connected devices around them in an easier way. Two in five smartphone users expect wearables to replace smartphones.
Jasmeet Singh Sethi, Consumer Insight Expert at Ericsson ConsumerLab, says: "Early signs of detachment from smartphones are visible today with 40 percent of today's smartwatch users already interacting less with their smartphones."
A more diverse range of wearables – including safety devices and smart garments – are expected to arrive post-2020. One in three smartphone users believe they'll be using at least five wearables beyond this point.
Some of the new wearables could be implanted, or be ingestible. Research is currently being conducted for both types of devices to provide better health data or securely interact with objects such as doors and payment terminals.
"Although consumers show greatest interest in devices related to safety, we also see an openness to wearable technology further away from today's generation. In five years' time, walking around with an ingestible sensor, which tracks your body temperature and adjusts the thermostat setting automatically once you arrive home, may be a reality," Sethi explains.
The claim isn't hard to believe. Ownership of wearables among smartphone users in the surveyed markets has doubled in the past year, and 25 percent of smartwatch owners use their smartwatch to remotely control other digital devices at home. Expanding on this convenience through an ingestible sensor which can detect what you need and take action without manual control is sure to be attractive to many consumers.
You can access the full Ericsson ConsumerLab report here.
What are your thoughts on Ericsson's latest wearable research? Let us know in the comments.
Interested in hearing industry leaders discuss subjects like this and sharing their IoT use-cases? Attend the IoT Tech Expo World Series events with upcoming shows in Silicon Valley, London and Amsterdam to learn more.
The show is co-located with the AI & Big Data Expo, Cyber Security & Cloud Expo and Blockchain Expo so you can explore the entire ecosystem in one place.