Philips and Pegasystems partner with wearable tech to improve patient care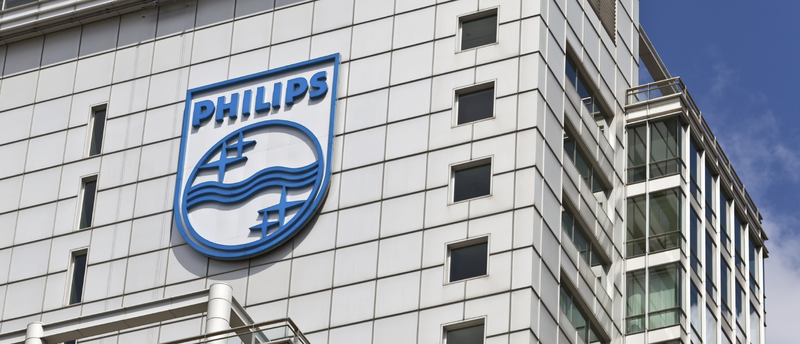 (c)iStock.com/ictor
Royal Philips and Pegasystems have partnered to aid managed care service providers and accountable care organisations to make use of connected devices and health data to boost patient care.
The collaboration will see the integration of the Pega Care Management Application to the Philips HealthSuite Cloud platform. The development will also lower costs at support care managers and insurers, with general availability slated for later in 2016.
Philips and Pegasystems will put on display certain use cases at the annual Pegaworld conference in Las Vegas. For instance, a Chronic Obstructive Pulmonary Disease (COPD) patient on inhaler treatment can self-monitor oxygen levels using a wearable device. At the same time, this health data is shared with the care team in real time so they can quickly respond to patients in need.
This collaboration ensures Pegasystems can leverage the Internet of Things to boost care management using connected devices ranging from pulse oximeters and glucometers to body scales and fitness trackers via the Philips HealthSuite Cloud platform. Through the integration of clinical data, care guidelines and advanced analytics, Pega Care Management will provide a patient's health management team with comprehensive insight on the patient's health and care plans so they can extend personalized managed care in any various scenarios.
Interested in hearing industry leaders discuss subjects like this and sharing their IoT use-cases? Attend the IoT Tech Expo World Series events with upcoming shows in Silicon Valley, London and Amsterdam to learn more.
The show is co-located with the AI & Big Data Expo, Cyber Security & Cloud Expo and Blockchain Expo so you can explore the entire ecosystem in one place.