Consumers consider accuracy as most important feature of wearables, survey reveals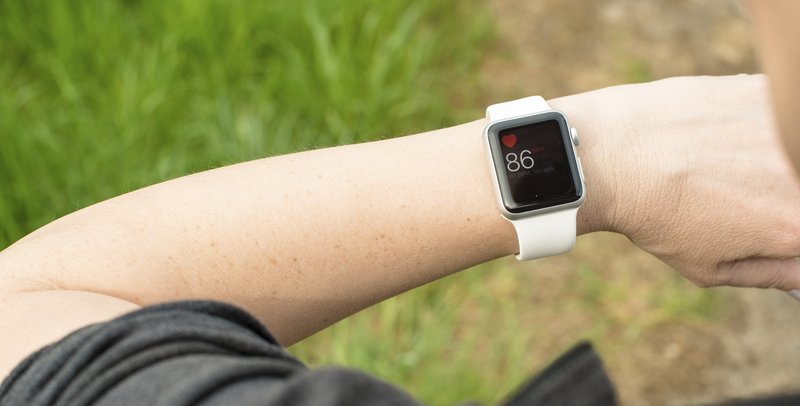 (c)iStock.com/killerbayer
Consumers consider accuracy as the most important feature of wearable devices, with more than half of those who do not own a wearable considering buying one if they trusted its accuracy.
The survey, of 706 US consumers, aged between 18 to 65, titled "The State of Wearables Today" conducted by Valencell and MEMS & Sensor Industry Group, looked to gain insight on consumers' knowledge and preferences around wearables such as a device, clothing or accessories incorporating computer and advanced electronic technologies.
More than 42% of the survey respondents said that they own or have owned a wearable device, while 63% ranked accuracy as the most crucial feature of that wearable. 80% of the wearable owners feel that their wearable has a positive impact on health, and 74% of those who do not own a wearable said that they would consider using one if accuracy in wearables could help them to better manage their health.
Dr. Steven LeBoeuf, president and co-founder of Valencell, said: "These survey results are testament to Valencell's view that accurate and interesting insights are critical to the success of the wearable industry, and are the biggest drivers of growth today. More consumers than ever before are looking to biometric wearables to monitor their health and fitness, and wearables that cannot be trusted for accuracy will ultimately lose out to wearables that have been properly validated."
Karen Lightman, executive director, MEMS & Sensors Industry Group, added: "MEMS and sensors are critical components in more accurate wearables. That's because the devices themselves, from accelerometers, gyros and pressure sensors to heart rate monitors and environmental sensors are delivering ever higher levels of granularity while consuming less power in smaller footprints.
"Beyond accuracy, MEMS and sensors make wearables more interesting because they literally sense the world around us," Lightman said. "With so much advanced functionality now at their disposal, I am convinced that wearables designers will introduce new and compelling products that consumers will consider 'must-have' rather than just 'nice-to-own.'"
Interested in hearing industry leaders discuss subjects like this and sharing their IoT use-cases? Attend the IoT Tech Expo World Series events with upcoming shows in Silicon Valley, London and Amsterdam to learn more.
The show is co-located with the AI & Big Data Expo, Cyber Security & Cloud Expo and Blockchain Expo so you can explore the entire ecosystem in one place.