Amnesty International launches #360Syria 'virtual tour' experience with Mozilla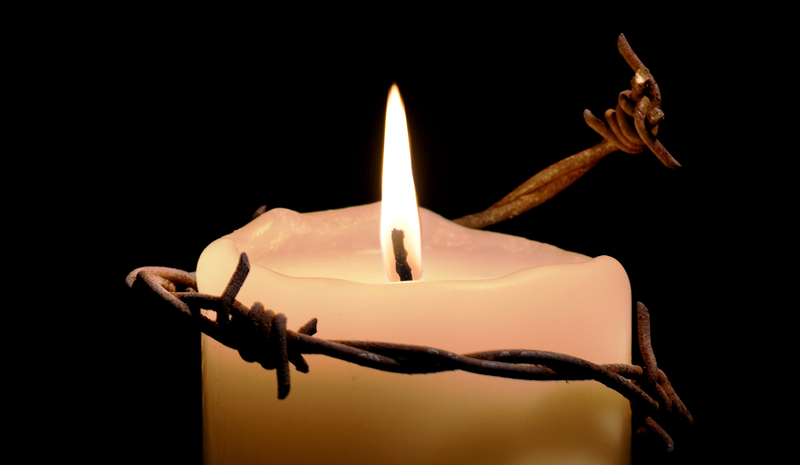 (c)iStock.com/Oktay Ortakcioglu
Amnesty International has launched a new #360Syria 'virtual tour' website using WebVR technology which reveals the destruction wrought by the Syrian government on the city of Aleppo.
The demonstration, known as "Fear of the Sky", is powered by Mozilla A-Frame technology, an open source framework which streamlines WebVR development and facilitates simple creation of WebVR experiences with HTML.
The #360Syria website features specially-created 360-degree photography, narration, sound recordings, 3-D data graphics and videos gathered by Amnesty-trained Syrian media activists. The site was developed in collaboration with San Francisco design and technology company Junior.
A-Frame offers a large amount of creative freedom as it comprises building blocks that can be extended and combined into limitless combinations. It is designed and maintained by Mozilla's virtual reality research team, MozVR, and optimises for a smooth learning curve between ease of use for developers who are new to virtual reality technology and increased flexibility for advanced developers.
Kate Allen, Amnesty International UK director, said: "If a picture is worth a thousand words, then a virtual reality experience is worth a whole book. Many of us might think we know what's been happening with the Syrian government's barrel bombing of places like Aleppo, but viewing these apocalyptic scenes from 360 degrees provides a new level of understanding."
Interested in hearing industry leaders discuss subjects like this and sharing their IoT use-cases? Attend the IoT Tech Expo World Series events with upcoming shows in Silicon Valley, London and Amsterdam to learn more.
The show is co-located with the AI & Big Data Expo, Cyber Security & Cloud Expo and Blockchain Expo so you can explore the entire ecosystem in one place.