New survey shows consumers like wearable hardware – but are not satisfied with apps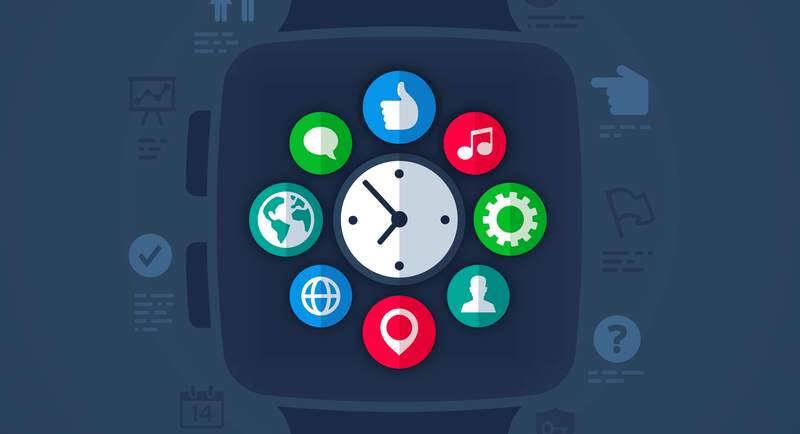 (c)iStock.com/filo
A new report from Argus Insights argues that consumers are more satisfied with wearable hardware than the apps it contains.
Though wearable technology is extending itself from wrist-worn devices to include shirts, tattoos, hats, shoes and other forms, actionable collected data is the key feature that counts, according to the researchers. The survey covers over 136,000 consumer reviews of wearables devices and applications from November 2015 to February 2016.
Argus Insights CEO, John Feland, said: "Clearly the app experience is affecting the long term efficacy of the wearables market. Without interpretation of the data to inspire action and promote change, devices become dispensable and land in the sock drawer."
A unique finding of the survey is that Jawbone Up boasts leadership in consumer contentment for its app though users are not happy with Jawbone hardware. Nike and Jawbone apps lead in terms of consumer delight while Fitbit, Samsung and other apps are consistently witnessing low consumer contentment. The major areas of consumer discontent include trouble syncing data, apps crashing and frustration with installation. The report also found that consumers are most satisfied with the fitness, calorie tracker and heart rate monitoring information available from the wearable apps.
One of the key takeaways from the survey is that though wearable devices are becoming more standardised, companies must integrate all collected personal data in a simple manner and encourage users to take specific actions based on this information.
Interested in hearing industry leaders discuss subjects like this and sharing their IoT use-cases? Attend the IoT Tech Expo World Series events with upcoming shows in Silicon Valley, London and Amsterdam to learn more.
The show is co-located with the AI & Big Data Expo, Cyber Security & Cloud Expo and Blockchain Expo so you can explore the entire ecosystem in one place.