Hyundai is building an Iron Man suit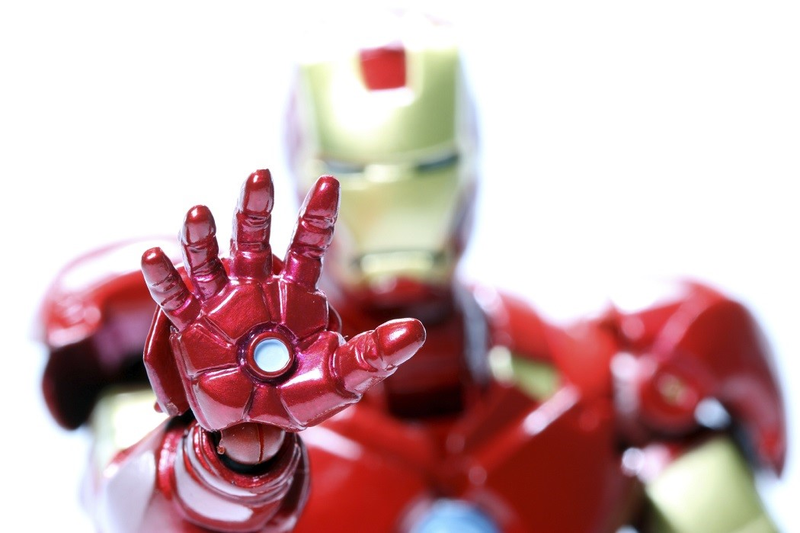 (Image Credit: iStockPhoto/Brendan Hunter)
Whilst most superheroes have some form of unrealistic power, Iron Man uses advanced technology which could be possible one day. That day has just become a Hulk-sized step closer after Hyundai has announced its work on a suit which it likens to my favourite comic book hero.
Hyundai isn't the first to work on an exoskeleton, many companies have built prototypes which can help to increase more weight than your natural body or assist with an injury. The suit in development at Hyundai is based on the H-LEX "wearable walking assistant" but a lot more powerful and can lift objects weighing "hundreds of kilograms," according to the company. Soldiers can also use it to pack up to 50 kilograms (110 pounds) over long distances.
(Image: Hyundai Exoskeleton)
Another version of the suit is more stripped-down and designed to help "paraplegics, the handicapped and the elderly" with just a mechanical spine and legs strapped to the user. This second version is a lot more lightweight and less invasive than its full-sized sibling which is likely to only find use in construction and military scenarios.
The second design is part of Hyundai's "Next Mobility" system "that will lead to the free movement of people and things," according to the company. The bigger unit could be focused on an initiative which Hyundai calls its "Warrior Web" program which designs products for soldiers, much like DARPA.
Would you be willing to pay for an Iron Man-like exoskeleton? Share your thoughts in the comments.
Interested in hearing industry leaders discuss subjects like this and sharing their IoT use-cases? Attend the IoT Tech Expo World Series events with upcoming shows in Silicon Valley, London and Amsterdam to learn more.
The show is co-located with the AI & Big Data Expo, Cyber Security & Cloud Expo and Blockchain Expo so you can explore the entire ecosystem in one place.