NuEyes bringing wearable technology to visually impaired in New England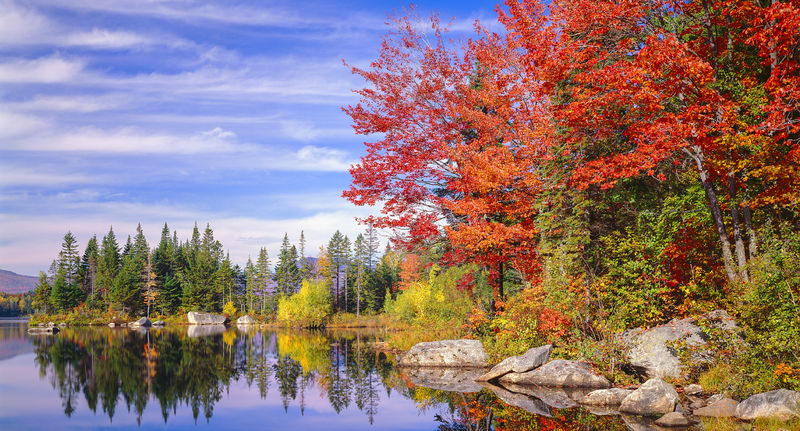 (c)iStock.com/David Sucsy
NuEyes has developed head-mounted, hands-free wearable technology that provides CCTV and text-to-speech capabilities in an easy-to-use headset about the size of a pair of sunglasses. The device, carrying the name of the company, comprises ODG smartglasses that offer magnification up to 12x. The company has now announced an exclusive partnership with New England Low Vision and Blindness (NELV&B) to bring the device to the visually-impaired across New England.
Prior to the launch of NuEyes, people with vision loss relied on desktop magnifiers that offer magnification while lacking portability or they had to use handheld devices that offered portability benefits with a lack of stability. However, NuEyes is the first wireless, hands-free that offers mobility benefits as users do not have to bother themselves with wires and control buttons.
NuEyes utilises an HD digital camera mounted on the centre bridge of eyeglass frames to stream images to built-in 3D stereoscopic HD display lenses. The full HD camera can shoot 1080p resolution at 60 frames per second. The camera image is projected onto the frame-mounted displays. NuEyes uses technologies originally designed by ODG (Osterhout Design Group) for military use.
New England Low Vision and Blindness is a full-service technology and training company that provides low vision and blindness products and training services to people who are blind and visually impaired and to the professionals who serve them throughout New England.
Interested in hearing industry leaders discuss subjects like this and sharing their IoT use-cases? Attend the IoT Tech Expo World Series events with upcoming shows in Silicon Valley, London and Amsterdam to learn more.
The show is co-located with the AI & Big Data Expo, Cyber Security & Cloud Expo and Blockchain Expo so you can explore the entire ecosystem in one place.