Researchers developing 'smart textiles' to help improve lives of Parkinson's disease patients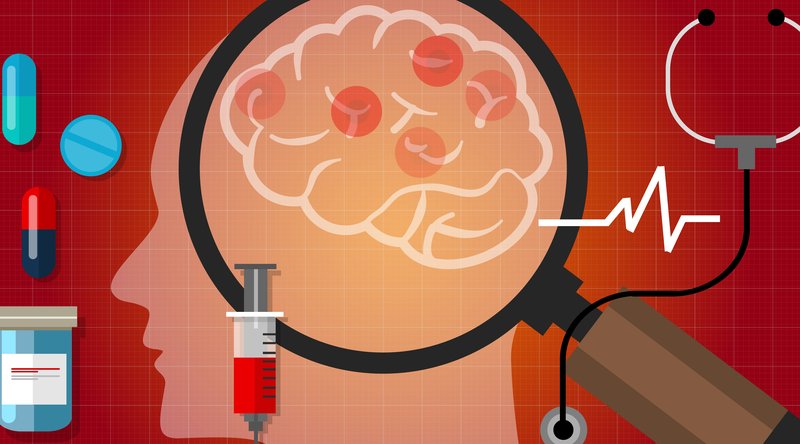 (c)iStock.com/bakhtiar_zein
A biomedical engineering professor at the University of Rhode Island (URI) and his team of students are exploring a technique that will help improve the lives of patients suffering from Parkinson's disease.
Along with his team, Kunal Mankodiya, director of URI's Wearable Biosensing Laboratory, is researching how to transform gloves, socks, clothing and even shoes into high-tech items that will make people with Parkinson's disease healthier.
The research focuses on wearable items embedded with sensors, electronics and software that can collect data from patients, even though they are at home, and deliver it to doctors. This will allow doctors to take more informed decisions remotely, and patients will be more involved with their care.
Mankodiya and his team are working on 'smart textiles' for years as part of their research on the Internet of Things (IoT). In 2015, the team developed a wristband that monitors the tremors of Parkinson's patients and sends that information to doctors over an Internet connection. And in 2016, the area of their focus involves designing textile items for patients with neurological illnesses. Smart gloves are part of this year's project. These gloves are embedded with sensors on the fingers and thumb that measure tremors and rigidity, which are common symptoms of Parkinson's.
The smart gloves can be connected to cell phones to process the data and deliver it to neurologists in their offices, who manage the treatment plan of the patient day-to-day, ensuring that medication is working properly and eliminating the need for patients to make stressful clinical visits.
The team is also developing high-tech socks for people who have suffered strokes. These socks are also implanted with sensors and software into its fabric that relay information about a patient's gait to doctors and physical therapists so they can tailor rehabilitation therapy to each patient.
Mankodiya is also partnering with Lifespan Hospitals to develop smartwatch technologies for patients with psychiatric illnesses and autism. The research is still in its early stages, and is expected to measure the patient's daily behaviour and activities.
Interested in hearing industry leaders discuss subjects like this and sharing their IoT use-cases? Attend the IoT Tech Expo World Series events with upcoming shows in Silicon Valley, London and Amsterdam to learn more.
The show is co-located with the AI & Big Data Expo, Cyber Security & Cloud Expo and Blockchain Expo so you can explore the entire ecosystem in one place.