TomTom launches Get Going campaign to strengthen its wearable sports brand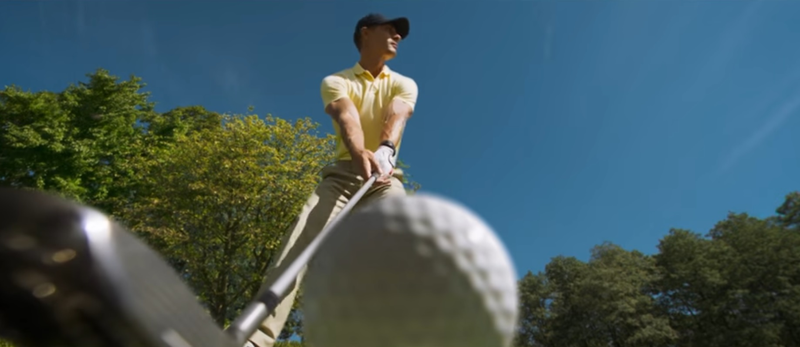 Picture credit: TomTom
TomTom has partnered with Amsterdam-based advertising agency Pool Worldwide to promote its new Get Going campaign, in order to further strengthen its Sports brand.
The campaign aims to span global markets with television, cinema, print, digital, and out-of-home ad placements.
TomTom has also added three new devices to its North American fitness wearables portfolio, namely TomTom Touch, TomTom Spark 3 and TomTom Adventurer. The TomTom Touch is claimed to be the first fitness tracker in the world that can measure all-day heart rate and body composition from the wrist.
TomTom Spark 3 incorporates the company's GPS and map technology for a Route Exploration feature that encourages users to explore new places. While TomTom Adventurer has similar features as the Spark 3, but is ruggedized and has an inbuilt barometer for skiers, trail runners and hikers.
Research from the company's Sports brand last month found that a majority of Britons struggle when it comes to maintaining a healthy body, with 83% admitting they are concerned about managing their weight, and 40% admitting they weigh themselves at least once a week. The research goes on to reveal that a quarter of Brits surveyed have used activity trackers, but have given up on them after five months on average because of their lack of belief in the trackers. In September, the company launched its latest line of fitness wearable devices.
You can watch the ad here.
Interested in hearing industry leaders discuss subjects like this and sharing their IoT use-cases? Attend the IoT Tech Expo World Series events with upcoming shows in Silicon Valley, London and Amsterdam to learn more.
The show is co-located with the AI & Big Data Expo, Cyber Security & Cloud Expo and Blockchain Expo so you can explore the entire ecosystem in one place.