IDTechEx argues wearable tech market to exceed $30bn in 2016 and $150bn by 2026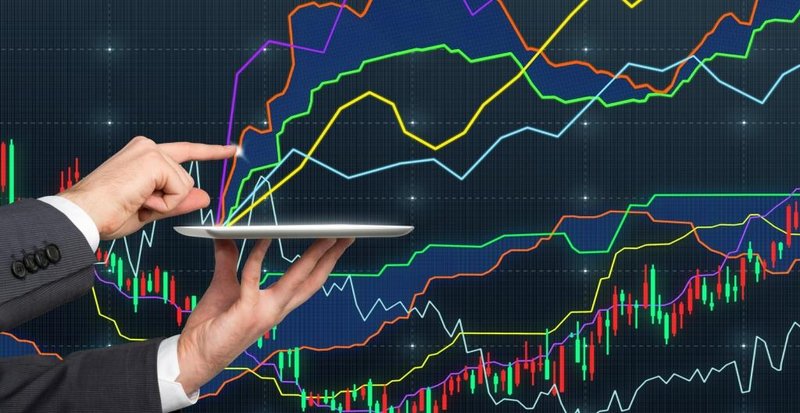 (c)iStock.com/ismagilov
A three year research report from IDTechEx estimates that the global wearable technology market will be worth over $30 billion in 2016. The report says that the market will grow in three stages: 9% annually to over $40 billion in 2018, but then accelerating to 23% through to over $100 billion by 2023, before slowing to 10% to reach over $150 billion by 2026.
The report details IDTechEx's coverage of the wearable technology ecosystem, which looks at the industry from many different perspectives, with detailed discussion framing core primary research and market forecasting. It studies the historical context for wearable technology products, looking at key yet contrasting sectors such as medical devices and commodity infotainment items like headphones or electronic watches.
The report includes sections on key product areas such as fitness trackers, smartwatches, smart clothing, smart eyewear (including AR and VR), smart skin patches, headphones, etc. It also looks separately by application sector, including healthcare and medical, fitness and wellness, professional sports, infotainment, enterprise, military and fashion.
Another report from Research and Markets, focusing on the North American wearable sensors market, predicts the market to increase to $118.62 million by 2018 at a CAGR of 46.24% over the period 2015-2020. The report states that the rising market of smartphones and tablets is allowing the integration of wearable devices with the smartphones. The wristwear segment covers the majority of the market share and is expected to dominate the market during the forecast period. Maintaining a healthy lifestyle is the main reason behind the growth of the region's dominance over the market, the report argues, citing companies such as Samsung, Sony and Nike, among others, to have given a boost to the wearable sensors market in the region.
Interested in hearing industry leaders discuss subjects like this and sharing their IoT use-cases? Attend the IoT Tech Expo World Series events with upcoming shows in Silicon Valley, London and Amsterdam to learn more.
The show is co-located with the AI & Big Data Expo, Cyber Security & Cloud Expo and Blockchain Expo so you can explore the entire ecosystem in one place.