New nanotechnology may help production of bendable wearable electronics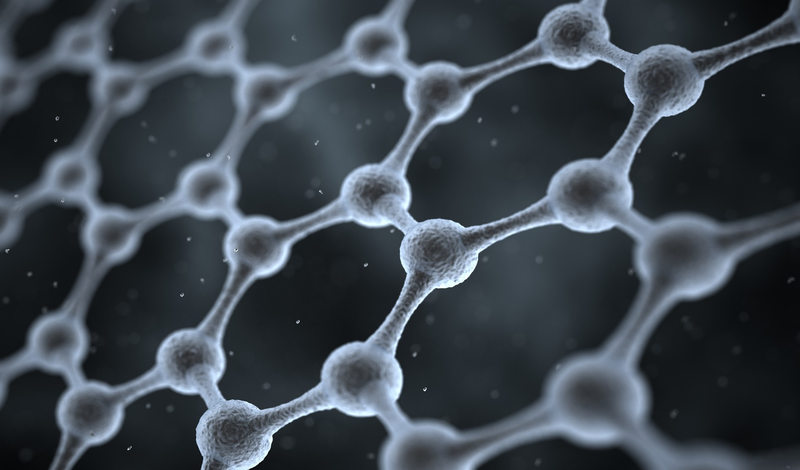 (c)iStock.com/enot-poloskun
An international team of nanomaterials researchers from the University of Illinois at Chicago and Korea University have developed a new, ultrathin, bendable and stretchable film that is both transparent and highly conductive to electricity. This film has potential applications in roll-up touchscreen displays, wearable electronics, flexible solar cells and electronic skin.
The transparent flexible film can be bent repeatedly and stretched to seven times its original length.
Senior author Alexander Yarin, UIC distinguished professor of mechanical engineering, explains how the film is produced by implementing an economical and, as they describe, straightforward method devised by the team. The film is made from fusing silver nanowires, and is produced by spraying the nanowire particles through a tiny jet nozzle at supersonic speed. The result is a film with nearly the electrical conductivity of silver-plate and the transparency of glass.
The researchers suspended the nanowire particles in water and propelled them by air through a de Laval nozzle, which has the same geometry as a jet engine, but is only a few millimetres in diameter.
As the nanowires strike the surface, they fuse together as their kinetic energy is converted into heat. Yarin explains: "The liquid needs to be atomized so it evaporates in flight. The ideal speed is 400 meters per second. If the energy is too high, say 600 meters per second, it cuts the wires. If too low, as at 200 meters per second, there's not enough heat to fuse the wires."
The researchers applied the nanowires to flexible plastic films and to three-dimensional objects.
In early 2016, the team produced a transparent conducting film by electroplating a mat of tangled nanofibre with copper. Compared to that film, the self-fused silver nanowire film offers better scalability and production rate, said Sam Yoon, the corresponding author of the study and a professor of mechanical engineering at Korea University.
Interested in hearing industry leaders discuss subjects like this and sharing their IoT use-cases? Attend the IoT Tech Expo World Series events with upcoming shows in Silicon Valley, London and Amsterdam to learn more.
The show is co-located with the AI & Big Data Expo, Cyber Security & Cloud Expo and Blockchain Expo so you can explore the entire ecosystem in one place.