PIQ introduces AI interface for sports wearables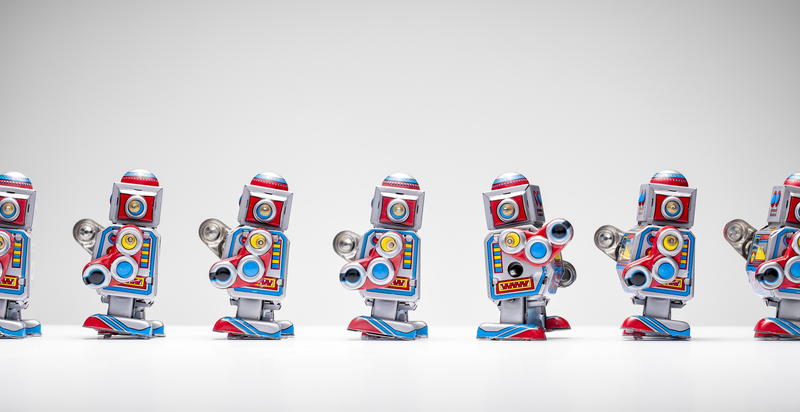 (c)iStock.com/ThomasVogel
French sports wearables startup PIQ has unveiled GAIA, an autonomous system, and PIQ ROBOTTM, a ultra-high performance sensor, which enable athletes to identify their winning factors, highlighting the key strength they should concentrate on to succeed.
GAIA is claimed as being the first artificial intelligence system that can independently read and analyse sports movements. With the help of specific motion-capture algorithms, GAIA is capable of breaking down and analysing sports movements. GAIA has analysed thousands of athletes and millions of movements during the research and development span of two years, thus learning and growing intelligent over time. This multi-algorithmic machine-learning intelligence is a result of both fundamental and applied research introducing the capacity to understand and analyse microscopic variations in sport movements. GAIA is now embedded into PIQ ROBOTTM.
PIQ ROBOTTM is a powerful nano-computer that is capable of analysing more than 195,000 data points per minute in real time. With the current embedded software in PIQ ROBOTTM, all the existing clients of PIQ have access to a free upgrade. Using GAIA's statistical intelligence and PIQ ROBOTTM's measurement capacity, athletes can now thoroughly analyse all the actions generated in every hour of a game. Athletes can also compare their past performances with their current performance. GAIA and PIQ ROBOTTM also allow the athletes to measure their performance with the community's overall performance.
PIQ Sport Intelligence has become the exclusive technological partner of global sport leaders including Babolat in tennis, Rossignol for skiing, Mobitee in golf, and North Kiteboarding in kite-surfing.
The artificial intelligence (AI) market is set to reach $3,061 billion by 2024 according to recent research. The AI Expo world series looks at the future impact of these technologies, including business intelligence, machine learning, and chatbots. Find out more here.
Interested in hearing industry leaders discuss subjects like this and sharing their IoT use-cases? Attend the IoT Tech Expo World Series events with upcoming shows in Silicon Valley, London and Amsterdam to learn more.
The show is co-located with the AI & Big Data Expo, Cyber Security & Cloud Expo and Blockchain Expo so you can explore the entire ecosystem in one place.