TomTom research finds Brits desire more fitness guidance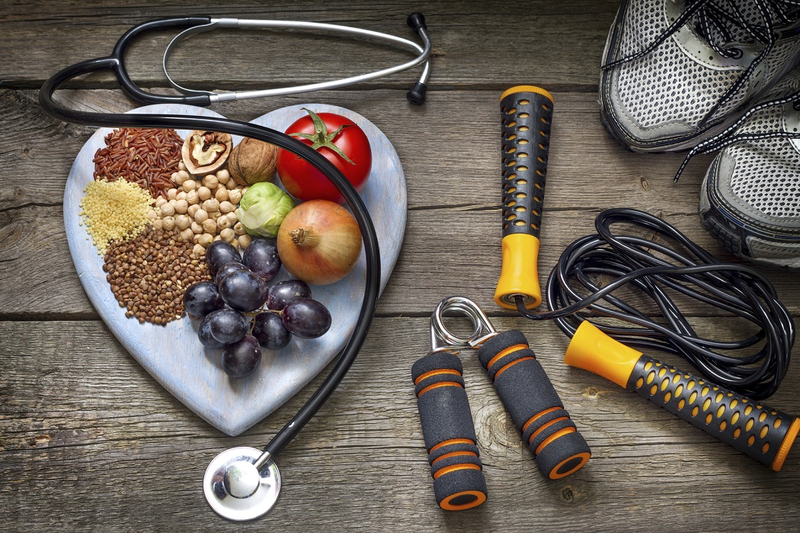 (Image Credit: iStockPhoto/udra)
Not all of us have diet fitness-related degrees, and so unless we invest significant amounts for those which do, we simply move from machine-to-machine hoping for a beach-ready body at some point before we meet our fate.
Research from TomTom Sports has revealed that most Brits struggle when it comes to maintaining a healthy body; with 83 percent admitting they are concerned about managing their weight, and 40 percent admitting that they weigh themselves at least once a week. The main fitness goal for the overwhelming 40 percent of participants is to stay healthy, while 35 percent want to focus on losing weight, and 18 percent want to improve their fitness level.
Wearables and mobile applications has made tracking easier, but few offer guidance and most fail to help users achieve their fitness goals. A quarter of Brits have used activity trackers, but on average they have given up on these in under five months. The biggest reason for Brits lack of belief in their activity trackers is that it didn't appear to be helping them – with 21 percent not seeing any difference in their weight or fitness levels, and 20 percent not seeing how it was helping.
Most wearables keep track of daily activity to provide an idea of the amount of calories the wearer has burned off in the day – helping to plan around meals. Some have neat features to keep track of courses for certain sports and their performance gains such as increased speed or distance, but few give other useful metrics about how the individual has improved based on the goals which people care about most. In fact, 16 percent of the survey participants stated their wearable did not give them information they needed.
"We clearly see from the results of this research that although most Brits are keen to remain fit and healthy, generally they seem at a loss for how to reach their fitness goals and what metrics they should be using to reach those. There are so many different ways of measuring out there. From my experience working with different people and body types, simply monitoring your weight or BMI alone doesn't give you the right information about your fitness level. For instance, muscle is heavier than fat so measuring your weight alone doesn't tell you if you're actually gaining muscle and losing fat. Body composition, which is the measure of the percentage of muscle mass and fat in your body, offers a much better alternative to stepping on a scale as this tells you exactly what you're made of, so you can make more informed decisions about your exercise regime that will help you reach your fitness goals," states fitness expert, Matt Roberts.
Many people without significant fitness knowledge underestimate healthy levels of body fat, and the differences between genders. Levels of body fat that professional athletes maintain were viewed as being a healthy average by 64 percent of women and 36 percent of men.
The UK sits in fifth place behind Italy (77%), The Netherlands (73%), Spain (70%) and France (62%) when it comes to a desire to keep on top of their weight. TomTom's research was released to mark the launch of TomTom Touch – the first tracker to analyse body composition. We'll have a review up of the wearable in the coming weeks.
What are your thoughts on TomTom's fitness tracker research? Let us know in the comments.
Interested in hearing industry leaders discuss subjects like this and sharing their IoT use-cases? Attend the IoT Tech Expo World Series events with upcoming shows in Silicon Valley, London and Amsterdam to learn more.
The show is co-located with the AI & Big Data Expo, Cyber Security & Cloud Expo and Blockchain Expo so you can explore the entire ecosystem in one place.