Wearable health tech firm Mio Global secures $15 million in series B funding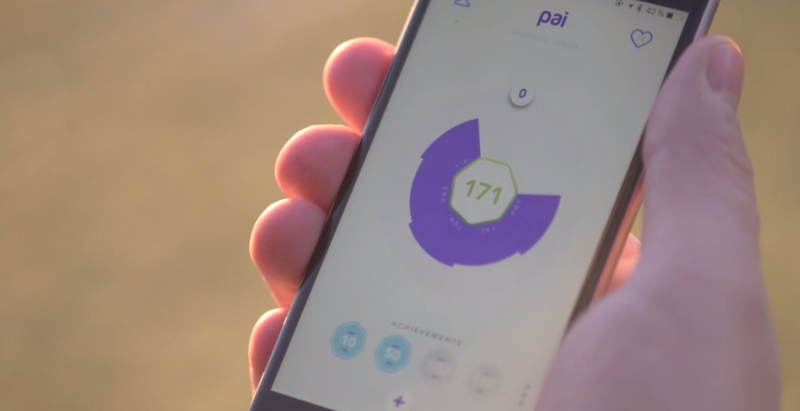 Picture credit: Mio Global
Canada-based Mio Global, a company which provides wearable health technologies, has announced $15 million in funding led by Hydra Ventures with participation from private investors.
The company is seeking to impact the global health scenario with its new Personal Activity Intelligence (PAI) personal health metric and Mio SLICE wrist-based fitness tracker.
PAI uses heart rate to track the body's response to all types of physical activity while providing actionable and personalised feedback to help users maintain optimal health. It captures everything a user needs to know about their heart rate activity in the form of a simple score, and provides a clear actionable goal: keep your PAI score at 100 or above. Mio SLICE is the first activity tracker to capture all-day heart rate data and display PAI directly on the wristband.
The funding will be partially used to further develop Mio's AI-based sensor analytics and insights platform within PAI that was acquired from the Nobel Prize winning Norwegian University of Science and Technology, as well as help bring the PAI and Mio SLICE to market at a broader scale.
Mio Global claims to have disrupted the wearable tech industry by becoming the first company to introduce a continuous optical heart rate sensor in a sports wrist watch, the Mio ALPHA, which offers EKG-level accuracy for fitness training and day-to-day monitoring. It envisions that SLICE will also become a strong reference design for other companies interested in licensing PAI and Mio's highly accurate sensor IP.
Interested in hearing industry leaders discuss subjects like this and sharing their IoT use-cases? Attend the IoT Tech Expo World Series events with upcoming shows in Silicon Valley, London and Amsterdam to learn more.
The show is co-located with the AI & Big Data Expo, Cyber Security & Cloud Expo and Blockchain Expo so you can explore the entire ecosystem in one place.