North America and Europe expected to lead wearable tech market until 2021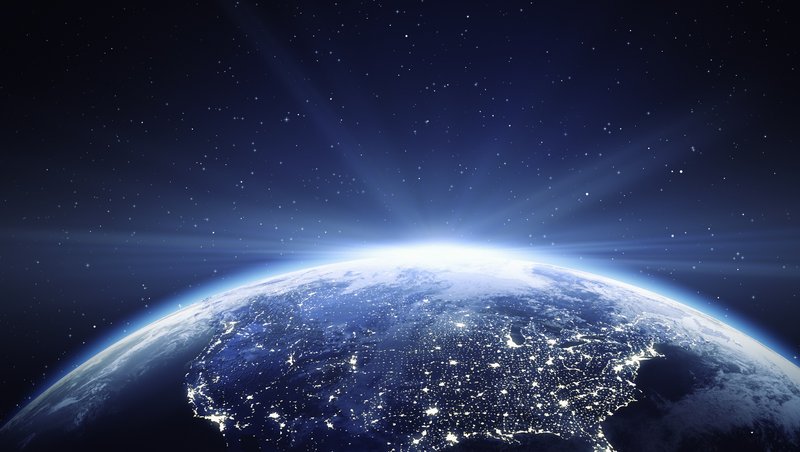 (c)iStock.com/imaginima
A newly published report from Scalar Market Research has predicted the global wearable technology market to grow at a CAGR of 18.9% from $29.92 billion in 2016 to hit $71.23 billion by 2021.
The report is entitled 'Wearable Technology Market by Products, Application – Global Revenue, Trends, Growth, Share, Size and Forecast to 2021', and focuses on the entire ecosystem, from smart clothing and glasses, to augmented reality headsets, to industry verticals from fitness to healthcare.
According to the report, North America and Europe are expected to lead the market during the forecast period, with the former being the frontrunner. The growth in the disposable income and the rapid adoption and popularity of advanced gadgets are some of the major drivers for the market in these geographic regions.
The fashion and lifestyle segment is said to witness growth at the fastest CAGR during the mentioned period, due to increasing demand and awareness towards fitness. Other areas such as industrial and military, and safety and security, are also estimated to see a strong growth in the application segments of the market in the coming years. The rise in penetration of the smartphones along with the explosion of the IoT (Internet of Things) is one of the key drivers of the wearable technology market.
Another new report from ABI Research earlier this month predicts the global wearable device shipments to increase from 202 million units in 2016 to more than 501 million units by 2021.
Interested in hearing industry leaders discuss subjects like this and sharing their IoT use-cases? Attend the IoT Tech Expo World Series events with upcoming shows in Silicon Valley, London and Amsterdam to learn more.
The show is co-located with the AI & Big Data Expo, Cyber Security & Cloud Expo and Blockchain Expo so you can explore the entire ecosystem in one place.