Smart glasses market to grow 141% in next four years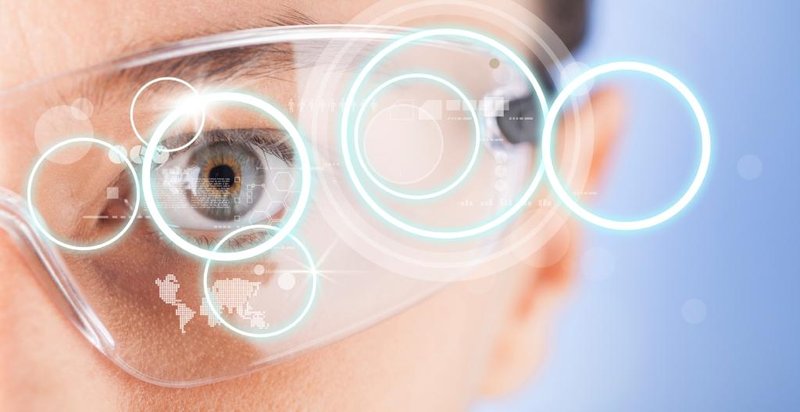 (c)iStock.com/eternalcreative
A new report by market research firm Technavio has forecast that the global market for smart glasses will grow at CAGR of approximately 141% in 2016-2020.
The enterprises segment had the largest market share in terms of unit shipment and revenue in 2015, making up around 97% of the global market. Individual consumer shipments had a mere 2.77% market share.
The report indicates that the industry's focus remains on enterprises. Major vendors such as Microsoft, Sony, ODG, Epson, Vuzix and Atheer continue to look at this segment because of its wider application areas.
Meanwhile, some companies are exploring the potential in the individual consumer segment. Microsoft, for instance, promoted its new HoloLens augmented reality (AR) smart glasses at the 2015 Electronic Entertainment Expo in Los Angeles, California.
According to Technavio, there are four major factors contributing to this market's growth: growing awareness of AR technology, incorporation of SLAM technology in AR, growing developer interest and increased crowdfunding.
Several market players, including brands like Converse, Maybelline, Pepsi and Nike, are tapping AR for their campaigns and digital consumer experiences. Walgreens, a drug retailer, launched an AR app in 2014 for customers to navigate its stores. It used Aisle411 technology, developed with Google's Project Tango.
This report was released just before Research and Markets released a report on smart wearable sports and fitness devices, forecasting that the market for smart wearable fitness and sports devices and services will grow 25.22% and 38.35%, respectively, in the same four years.
The Technavio report is available here (registration required).
Interested in hearing industry leaders discuss subjects like this and sharing their IoT use-cases? Attend the IoT Tech Expo World Series events with upcoming shows in Silicon Valley, London and Amsterdam to learn more.
The show is co-located with the AI & Big Data Expo, Cyber Security & Cloud Expo and Blockchain Expo so you can explore the entire ecosystem in one place.