TIM and Samsung team up for first eSIM smartwatch in Italy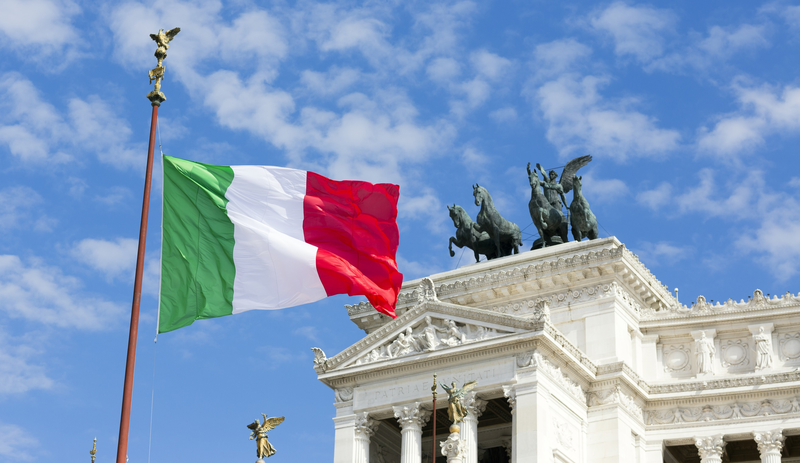 (c)iStock.com/ROMAOSLO
Leading ICT group TIM and Samsung, along with digital security firm Gemalto, have launched Samsung's Gear S2 Classic 3G Smartwatch, the first smartwatch in Italy that has an integrated embedded SIM (eSIM).
The Samsung Gear S2 Classic 3G is also the first wearable in the world that features an eSIM, marking a huge step forward in IoT and mobile devices. With the eSIM, the smartwatch can immediately and simply connect to TIM's mobile network with a QR code.
The Gear S2 Classic 3G carries forward the same features of the S2, including fitness tracking, notifications and alerts and the ability to call, send and receive text messages. The fitness tracking features include the usual heart rate monitor, step counter and stopwatch, among others.
Powered by a Tizen OS, the smartwatch enables users to navigate with a revolving bezel ring. Gemalto also guarantees management and customisation of a mobile radio service directly from the eSIM. The new system also enables users to activate or update service subscription remotely, allowing the eSIM to be used in other devices, such as smartphones or tablets.
The Gear S2 Classic 3G is being offered at a price of €399.90, or with an initial payment of €49 and monthly instalments of €10 for 30 months.
The launch marks a major highlight for the three companies in their effort to develop IoT-powered services. Users will be able to use the smartwatch to tap TIM's 4G network on the go and utilise the Gear S2's immediate connectivity features.
Interested in hearing industry leaders discuss subjects like this and sharing their IoT use-cases? Attend the IoT Tech Expo World Series events with upcoming shows in Silicon Valley, London and Amsterdam to learn more.
The show is co-located with the AI & Big Data Expo, Cyber Security & Cloud Expo and Blockchain Expo so you can explore the entire ecosystem in one place.