TomTom launches new line of fitness wearable devices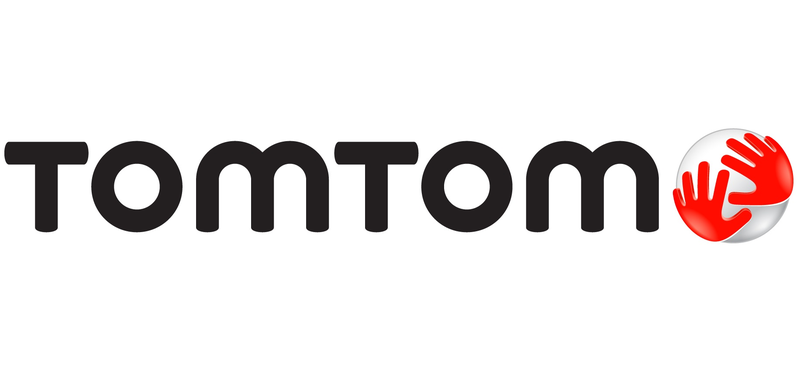 Picture credit: TomTom
TomTom has added three new devices to its North American fitness wearables portfolio: TomTom Touch, TomTom Spark 3 and TomTom Adventurer.
TomTom Touch is claimed to be the first fitness tracker in the world that can measure all-day heart rate and body composition from the wrist. It is priced at $129.99. Users can measure their body composition, which is the ratio of body fat to muscle mass, with a touch of the device's button. The device can alos track sleep and heart rate up to five days at a time.
TomTom Spark 3 utilises the company's GPS and map technology for a Route Exploration feature that encourages users to explore new places. The device comes with a Cardio + Music Bundle priced at $249.99. The device is slimmer than its predecessor, and comes with an inbuilt heart rate monitor and music player. It has multiple sports modes for users to track their running, swimming or cycling activities, or gym or treadmill workouts.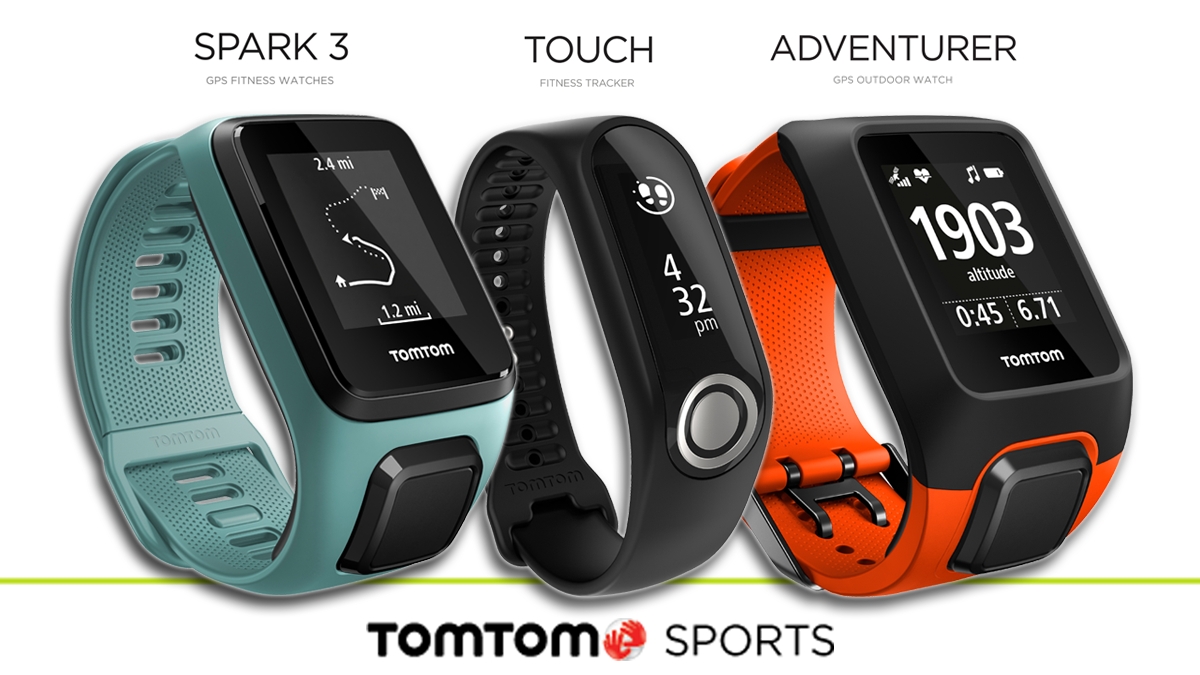 The device's Route Exploration enables runners to upload and plan up to 15 routes on their watch from the TomTom MySports, Strava and other platforms. The Spark 3 has up to 3 GB of music storage.
TomTom Adventurer shares the same features as the Spark 3, but is ruggedised and has an inbuilt barometer for skiers, trail runners and hikers. It is priced at $349.99, and designed for outdoor-focused users. Apart from a barometer, it also adds a compass along with the Spark 3's heart rate monitor and music player. It also has other dedicated sports modes for skiing, hiking, trail running and snowboarding, as well as automatically detecting slope runs and altitude in real time.
All three models will be available in-store from October 2016.
Interested in hearing industry leaders discuss subjects like this and sharing their IoT use-cases? Attend the IoT Tech Expo World Series events with upcoming shows in Silicon Valley, London and Amsterdam to learn more.
The show is co-located with the AI & Big Data Expo, Cyber Security & Cloud Expo and Blockchain Expo so you can explore the entire ecosystem in one place.