Case study: How wearable tech can help fight heart disease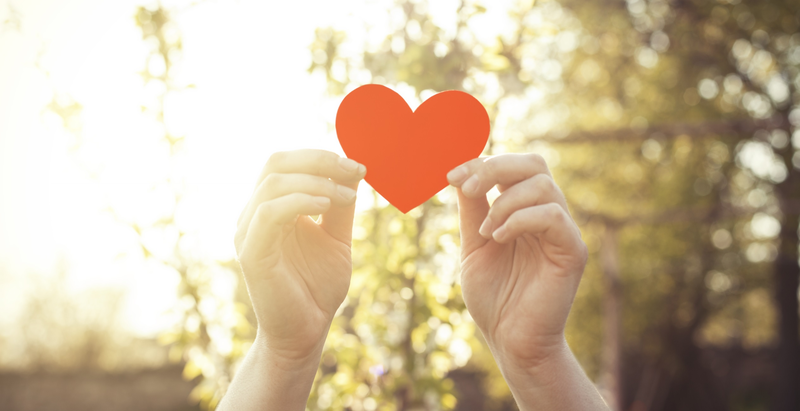 (c)iStock.com/portishead1
According to a 2002 study by the Journal of the American Medical Association (JAMA), hypertension – otherwise known as high blood pressure – will affect nine out of 10 Americans in their lifetime, and is a risk factor for the leading cause of death: heart disease.
New research suggests that high blood pressure is on the rise for millennials, and although hypertension is typically diagnosed in middle-aged adults, a 2011 study by the University of North Carolina found that one in five adults between the ages of 24 and 32 has hypertension. These numbers are particularly high considering that 35%-65% of hypertension is due to environmental factors such as stress, sleep, exercise, and diet – according to a 2008 JAMA study.
Until now, it has not been convenient for individuals to monitor their blood pressure. Most people don't know they have a problem until they visit the doctor's office and get a blood pressure test, which is time consuming, and is just a single measurement for many people each year. For most people, blood pressure is only measured once a year, and as such, it does not provide a clear picture of how daily lifestyle choices impact heart health.
At Salu, and through our upcoming Salu Pulse+ product, we aim to offer so much more than just a fitness tracker or heart rate monitor. Through our team of young medical doctors, design and software engineers, we aim to measure core biomarkers – such as heart rate and heart rate variability, oxygen saturation, activity levels, and blood pressure using pulse wave analysis – and through the timeline feature on the app, historical data can be seen by swiping left and predicted health and wellness can be seen by swiping right. Through secure messaging, this data can be sent to a care provider or clinician.
Seeing each person as an individual with unique lifestyle habits and goals is extremely important, along with informing people on how to get more sleep, reduce stress, improve activity levels, and nourish their body to improve their wellbeing through better awareness of key personal pulse biometrics. As the user reaches their goals, feedback is provided to help the individual move forward on their next step to a healthier self.
As our CEO, Randy Duguay, puts it: "We're excited to be developing a world-leading wearable solution that will help people understand hypertension, blood pressure, and heart health better through regular capture of digital pulse and electrocardiogram.
"The solution won't replace medically oriented care programs, solutions, or doctor's visits – but we believe that the Salu Pulse+ will help people tremendously in improving their personal health tracking through daily use."
Editor's note: The Salu Pulse+ is targeted for commercial release in early 2017 and will be priced at $149 MSRP. You can find out more here.
Interested in hearing industry leaders discuss subjects like this and sharing their IoT use-cases? Attend the IoT Tech Expo World Series events with upcoming shows in Silicon Valley, London and Amsterdam to learn more.
The show is co-located with the AI & Big Data Expo, Cyber Security & Cloud Expo and Blockchain Expo so you can explore the entire ecosystem in one place.