Android Wear passes 5 million downloads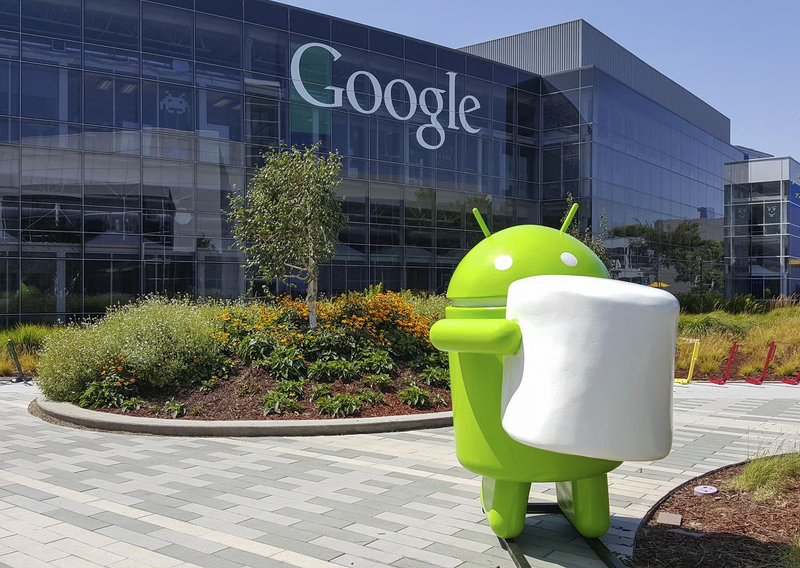 (Image Credit: iStockPhoto/maislam)
Android Wear hasn't taken off as much as Google would have liked at this stage – hence the company doesn't share exact sales – but the platform now seems to be growing much faster if downloads of its companion app provide any indication.
Back in March last year, the Android Wear app passed the one million downloads mark. As of yesterday, Google switched over the 'app installs' on its Play Store listing from "1,000,000 – 5,000,000" installs to "5,000,000 – 10,000,000 which indicates the app has now passed the five million downloads milestone.
While many users will have multiple devices on which they've installed the app, increasing downloads by over four million in a year shows a lot of promise in the platform's interest. Part of this would be driven by the launch of new devices as well as the debut of Android Wear 2.0 which brought many overdue improvements.
IDC estimates Android Wear will see 6.1 million units shipped in 2016 alone, which going by the apparent growth doesn't seem unreasonable. There are many new devices set to launch, and we've begun to see a lot more uptake of Android Wear from traditional watchmakers that's helping to bring it to more consumers who are concerned about how fashionable their smartwatch will be.
Google itself has been rumoured to launch its own smartwatch complete with their impressive new Google Assistant. This is sure to appeal to fans of the company's Nexus smartphone brand, knowing it will have the full weight of Google behind it going forward.
Do you think Android Wear will have significant growth in the coming years? Let us know in the comments.
Interested in hearing industry leaders discuss subjects like this and sharing their IoT use-cases? Attend the IoT Tech Expo World Series events with upcoming shows in Silicon Valley, London and Amsterdam to learn more.
The show is co-located with the AI & Big Data Expo, Cyber Security & Cloud Expo and Blockchain Expo so you can explore the entire ecosystem in one place.