Takeda launches wearable technology healthcare pilot program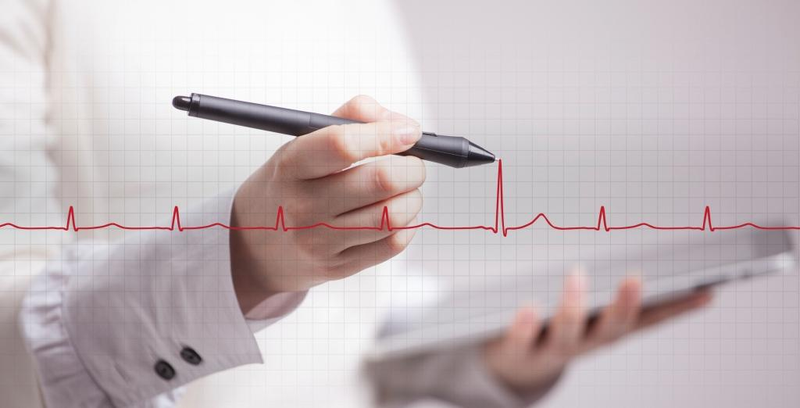 (c)iStock.com/wasja
Takeda Pharmaceuticals has launched a pilot digital technology program named iBData to support patients and physicians with the management of inflammatory bowel disease (IBD), designed to intersect healthcare and digital technologies.
The company is in partnership with Texas Digestive Disease Consultants and Vanderbilt University Medical Center to track symptoms and lifestyle factors of patients with IBD with wearable watch technology. The data will be collected and translated into reports intended to help enhance patient-physician interaction with the goal of improved care.
Tim Ritter, medical director at Luminal Research, said: "The wearable aspect of the technology being used for iBData provides an opportunity to investigate how we as physicians monitor, assess and treat our patients."
The initial rollout of the program will involve about 100 patients and includes analysing symptoms, triggers and aggravating factors in an effort to expand the ability to treat individuals, thus potentially improve outcomes.
Stephanie Brown, vice president of the specialty business unit at Takeda, said: "iBData leverages the remarkable capabilities available today when wearable technologies and medicine converge, in an effort to help overcome these challenges.
"This innovative pilot program will explore new ways to transform care by generating novel insights into the patient experience that physicians can directly utilise."
Interested in hearing industry leaders discuss subjects like this and sharing their IoT use-cases? Attend the IoT Tech Expo World Series events with upcoming shows in Silicon Valley, London and Amsterdam to learn more.
The show is co-located with the AI & Big Data Expo, Cyber Security & Cloud Expo and Blockchain Expo so you can explore the entire ecosystem in one place.