Teva and Intel to develop wearable device that helps in Huntington's disease treatment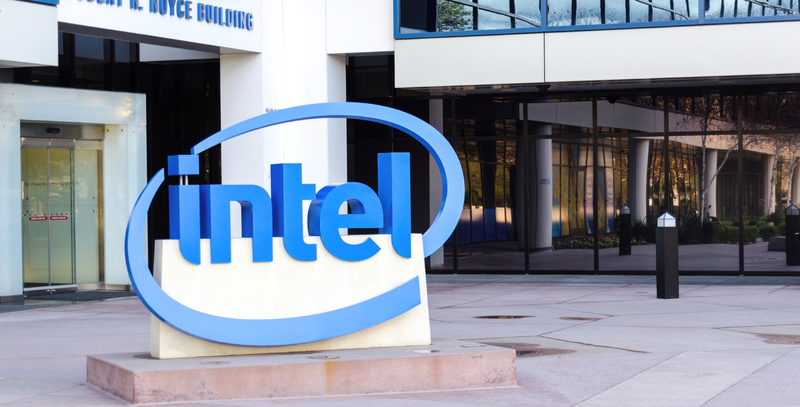 (c)iStock.com/maybefalse
A new wearable device and a machine learning platform developed by Teva Pharmaceuticals and Intel Corporation is said to analyse and measure the development of Huntington's disease (HD) that will help improve treatment evaluation.
Intel's specialty in analytics and algorithm development for movement detection will melded with Teva's specialty and deep knowledge in HD treatment and research, the companies claim.
In order to enhance and better understand the progression of the disease, the technology will be deployed for the first time in a sub-study within the ongoing Phase 2 Open-Pride HD Study, which will be conducted in the US and Canada, and is set to start towards the end of 2016.
As part of the study, patients suffering from the disease will be asked to use a smartphone and wear a smartwatch with sensing technology that will continuously measure their general functioning and movement, which will continuously send data to a cloud-based platform specifically developed by Intel to analyse data from wearable devices. The data will be translated by proprietary algorithms into objective scores of motor symptom severity in real-time.
The cloud-based solution to analyse wearable device data is being developed using the open-source Intel Trusted Analytics Platform (TAP).
Jason Waxman, corporate vice president and general manager of the data centre solutions group at Intel, said: "Patients generate data based on their day-to-day experiences that can help in improving disease management — even something as simple as wearing a smartwatch can add useful insight.
"The complexity of analysing these data streams requires a platform for machine learning, to help drive the pharmaceutical industry towards faster, better clinical trials, potentially leading to new treatments for patients."
Wearable technology is being utilised in a variety of medical situations by innovative vendors, from heart disease, to autism.
Interested in hearing industry leaders discuss subjects like this and sharing their IoT use-cases? Attend the IoT Tech Expo World Series events with upcoming shows in Silicon Valley, London and Amsterdam to learn more.
The show is co-located with the AI & Big Data Expo, Cyber Security & Cloud Expo and Blockchain Expo so you can explore the entire ecosystem in one place.