Thalmic Labs secures $120m series B funding to bring new products to market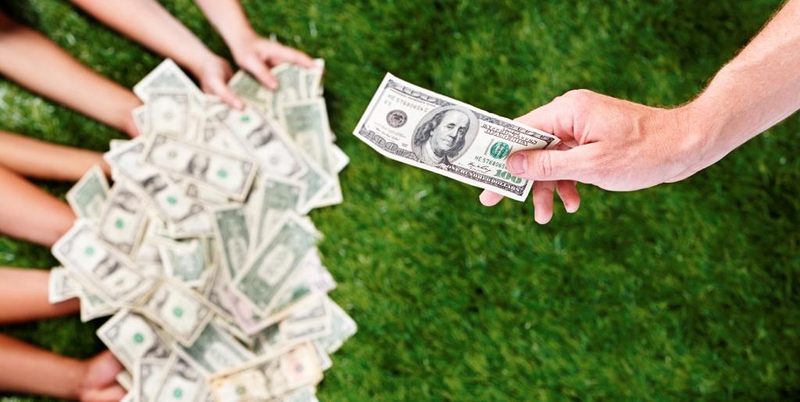 (c)iStock.com/RapidEye
Thalmic Labs, a wearable technology company that focuses on human-computer interaction and has developed the Myo gesture control armband, has closed its latest funding round with $120 million.
Intel Capital, the Amazon Alexa Fund and Fidelity Investments Canada led the funding round for the company, which plans to use the funds for bring in new products to market. iNovia, First Round Capital and Spark Capital also participated in the round.
The company's first product, the Myo armband, launched three years after it was founded in 2010 by two University of Waterloo classmates. The Myo armband can read muscle electrical activity to control technology with motion and gestures, hands-free. It has found use in areas including prosthetics, virtual reality, entertainment and sign language.
Thalmic Labs currently has over 100 creators, researchers and engineers at its headquarters in the city of Waterloo, Ontario, Canada. It plans to continue expanding its team aggressively in its Waterloo and San Francisco offices, to accelerate development of its new products and technologies.
Stephen Lake, co-founder and CEO of Thalmic Labs, said: "We founded Thalmic knowing that in order to produce truly breakthrough products, we'd have to invent entirely new underlying technologies to bring them to life."
"This investment will be used to fuel continued growth and development of future products already in the pipeline, and will help us realise our vision of a new era of computing, where the real and digital worlds will blend seamlessly."
Interested in hearing industry leaders discuss subjects like this and sharing their IoT use-cases? Attend the IoT Tech Expo World Series events with upcoming shows in Silicon Valley, London and Amsterdam to learn more.
The show is co-located with the AI & Big Data Expo, Cyber Security & Cloud Expo and Blockchain Expo so you can explore the entire ecosystem in one place.