Global Kinetics get USFDA 510 (k) approval for Parkinson's-treating smartwatch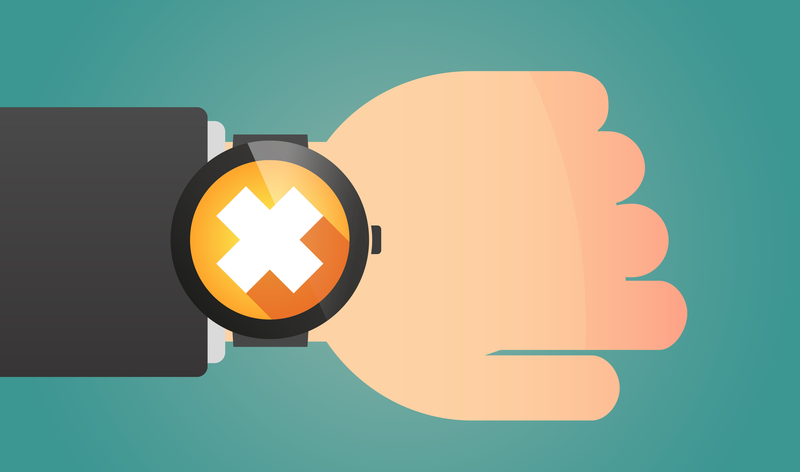 (c)iStock.com/Blablo101
Australian biotechnology company Global Kinetics Corporation has received the 510 (k) marketing clearance from the US Food and Drug Administration (FDA) for its second-generation PKG Watch aimed at assisting patients suffering from Parkinson's disease.
The watch is being developed to record movement symptoms of Parkinson's and provides medication reminders, and helps in making assessments about response to medication.
It has been developed on the basis of extensive feedback from users of the previous-generation PKG, and the FDA's clearance is said to support Global Kinetics' aggressive expansion into new product and service offers that will meet the needs of the global Parkinson's community.
The new second-generation PKG Watch is smaller and compact in size with a water resistant enclosure, including mobile charging and data handling capacity. The PKG Watch has a touch sensitive backlit screen with haptic and visual feedback.
Though the second-generation PKG Watch is pending CE Mark regulatory approval in the European Union, the device will be available in the US in late September 2016.
Healthcare is one of the most interesting areas for the potential of wearable technology to thrive – and Global Kinetics is far from the first company to target the treatment of Parkinson's disease. Great Lakes NeuroTechnologies, a US-based biomedical technology firm, and startup XEED are separately working on similar technologies, as this publication has previously explored.
Interested in hearing industry leaders discuss subjects like this and sharing their IoT use-cases? Attend the IoT Tech Expo World Series events with upcoming shows in Silicon Valley, London and Amsterdam to learn more.
The show is co-located with the AI & Big Data Expo, Cyber Security & Cloud Expo and Blockchain Expo so you can explore the entire ecosystem in one place.