This company claims to have launched the first UV-focused smartwatch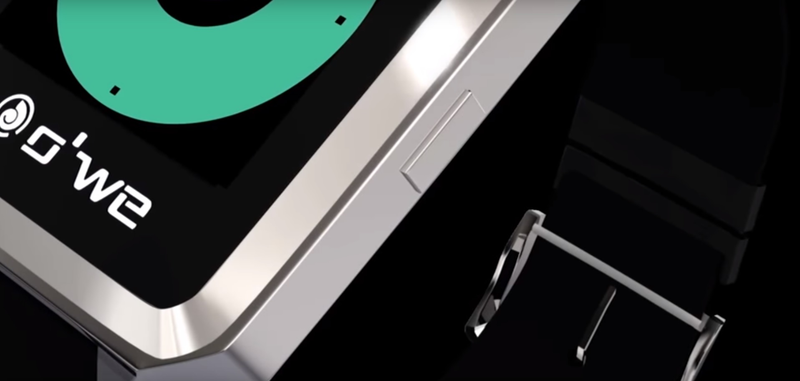 Picture credit: Dipitr/YouTube
Dipitr Technologies has launched O'We, the first smartwatch that aims to monitor sun exposure. The fitness watch is currently available for pre-order at an early-bird discount of 40%.
The new smartwatch has a feature called SunTrack that tracks sun exposure, and will soon launch on the crowdfunding website Kickstarter. Apart from the sun exposure monitor, the watch has other fitness features including measurements of daily activities, calories burned, distance travelled, and more. It has an anti-loss feature and a battery that can power the device for up to five days on a single charge, according to the company.
Overexposure to the sun is known to cause skin diseases such as heat rash, cataracts, fever, dizziness, sunburns and skin cancer. Sunburns are the most common effect of overexposure, affecting more than 24% of teenagers, 8% of children and 14% adults every summer weekend, according to the company.
A Dipitr Technologies spokesperson said: "We are happy that through our product, millions of people now have the solution to manage their exposure to the sweet sunlight which could turn harsh. No doubt, there are very disturbing negative effects of too much exposure to the sun, although the most common are sunburns, it could also cause skin cancer."
Interested in hearing industry leaders discuss subjects like this and sharing their IoT use-cases? Attend the IoT Tech Expo World Series events with upcoming shows in Silicon Valley, London and Amsterdam to learn more.
The show is co-located with the AI & Big Data Expo, Cyber Security & Cloud Expo and Blockchain Expo so you can explore the entire ecosystem in one place.