Is the future bright for e-commerce with wearable tech?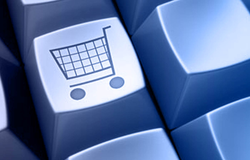 With wearables emerging as the top trend at CES 2014 and Google Glass being voted this year's most innovative product in digital retail, it is hard to imagine that not so long ago, you may have been laughed at if you talked about technology devices that you could wear on your body.
While fitness devices make up the vast majority of the market at the moment. Devices are moving from niche applications and early adopters into much more mainstream products. Google Glass which was available only to a limited...