Sony wants to make your glasses "Smart"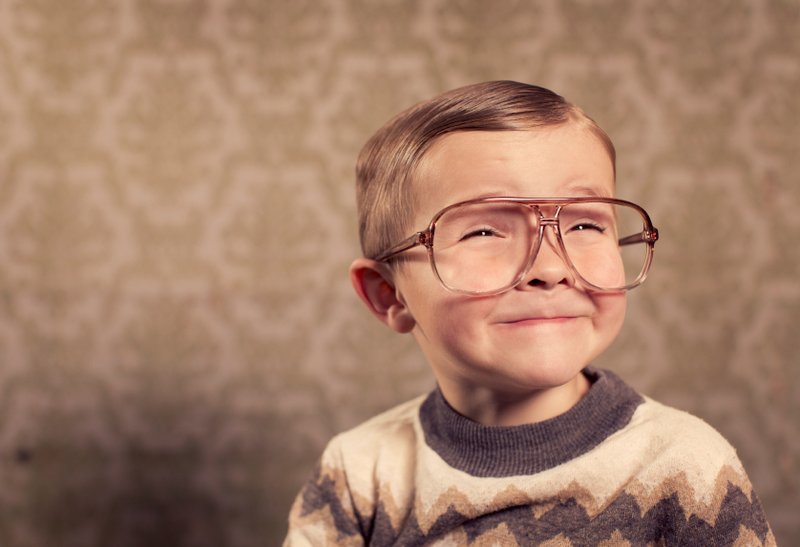 Japanese giant Sony might be facing serious financial woes at the moment, but it's not stopping them from trying to find their next "Walkman" product. The company has invented a wearable display which can turn your favourite pair of spectacles into a modern wonder next to the likes of Google Glass, maybe.
Sony intends to show-off their smart eyewear kit at the CES in January
An OLED microdisplay is attached to the user's glasses and will provide relevant information in a 640 x 400 resolution. It might not sound like much when we're in an age used to talking about 4K and more, but it's still considered high-resolution at the size which it is displayed.
It is, as I've criticised Google Glass for, essentially strapping a smartwatch to your face. Other specs include your typical ARM processor, Bluetooth, Wi-Fi, accelerometer, touch sensor, and a 400mAh battery to hopefully get you through the day.
Like Google's smart eyewear, Sony is targeting sports and business applications first before trying to get it into the hands' (and faces') of your general consumer. Mass production is due early in the new year, and Sony intends to show-off their smart eyewear kit at the Consumer Electronics Show (CES) in January.
Sony's other foray into smart eyewear, the awkardly-named SmartEyeglass, is due to go on-sale in March. This device is a full integrated glasses solution, and won't be compatible with your new Oakley sunglasses unfortunately. An SDK was released for the device back in September to entice developers to get started creating apps in-time for its launch.
Along with similar specs to Sony's new eyewear-transformer-thing, the SmartEyeglass (anyone confused yet?) packs a gyroscope, electronic compass, ambient light sensor, and a 3-megapixel camera for all your cinema-filming needs. The company has been recruiting augmented reality developers for the device, so it's clear Sony is taking the product seriously.
We will keep you updated with further developments...
Do you think Sony's smart eyewear will be successful? Let us know in the comments.
Interested in hearing industry leaders discuss subjects like this and sharing their use-cases? Attend the co-located IoT Tech Expo, Blockchain Expo, AI & Big Data Expo and Cyber Security & Cloud Expo World Series with upcoming events in Silicon Valley, London and Amsterdam and explore the future of enterprise technology.